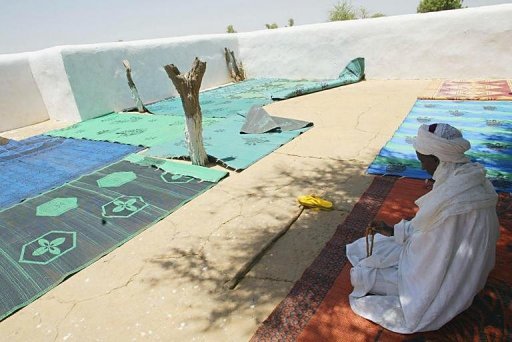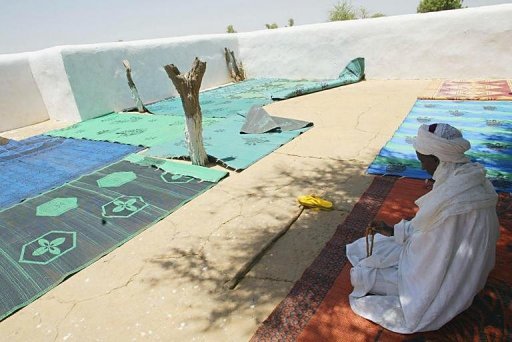 Thugs attacked Members of the Islamic Movement in Sokoto, Nigeria after a peaceful procession in Sokoto Metropolis on Tuesday the20th of July 2010 to mark the three year in detention of members of the Islamic Movement in Sokoto.
After the procession ended peacefully and members almost dispersed then the Area Boys or thugs carrying various dangerous arms attacked members who remained at the closing ground to make sure order was maintain. The remaining members are Guards whose work is to facilitate proper arrangements during events and to make sure order is maintained.
An eye witness said "as we watched on by the side, then came the thugs carrying various arms and started attacking the few people who remained there and left some laying in their blood. I saw when they maimed Muhammad Sani and Usman Sani Gwandu"
Our sources confirm that during the attack by thugs Men of Police were seen arresting some members. To the time of this report two members who sustained serious injuries have been hospitalised while some are still in Police Custody.
Members of the Islamic Movement in Sokoto suffered series of attacks in 2007 under the order of the state Governor Ali Wammako leading to the death of six members in addition to the destruction of their landed properties and shops worth millions of Naira for alleged killing of one Umar Danmaishiya by assassins believed to have been sponsored by the Governor to fulfill his campaign promises which, among others, include dealing with what he called spread of Shi'isim in the state. In order to achieve its aim, the Goverment hired some Cleric s for campaign of cloumny against t members of the Islamic Movement with view of removing people sympathy towards members.
The attack in 2007 was carried out by Governor's thugs carrying various dangerous arms like cutlasses , knives, iron rods, sticks etc under the protection of joint team of police and soldiers in a country which claims to practice democracy !
After the attack in 2007 six people were confirmed killed while 113 were arrested and still in detention in various prisons across the country while over 300 houses and shops were destroyed by the thugs.
After the tensions subsided the thugs went houses searching for members and in the process a total of 12 members were killed since the attack and hundreds were arrested. Not only in the Sokoto metropolis, the attack was also carried out in various surrounding villages like Takakume and Basansan where many were arrested. In fact, because of the incessant 2007 attacks, hundreds of families had to flee for safety and are now taking refuge in various cities and towns which include Kano, Kaduna, Maiduguri, Bauchi, Zaria etc.
The attacks, according to Government sources is to fish out the killers of Danmaishiyya, but the questions people ask, why the killings of innocents and destructions of properties ? why Men of Securities are yet to identify the assassins?