Syria
A great number of Foreign Terrorists killed in Idlib, Dara'a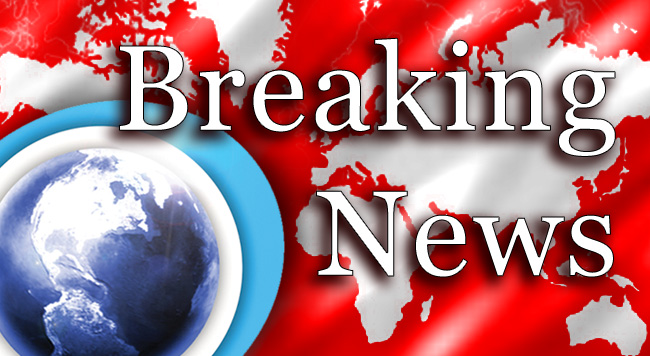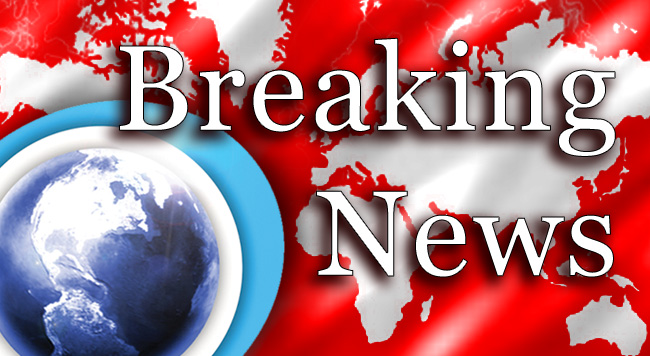 Syrian security forces have killed a number of foreign-sponsored terrorists in Syria's northwestern city of Idlib and the southwestern city of Dara'a.
Meanwhile, Syrian troops have cleared more areas in the northern city of Aleppo of insurgents.
Government troops have taken control of Aleppo's Bab al-Hadid and Salaheddin neighborhoods, but heavy clashes are underway in other districts.