Syria
A large part of Aleppo's Bab al-Hadid under Syria army control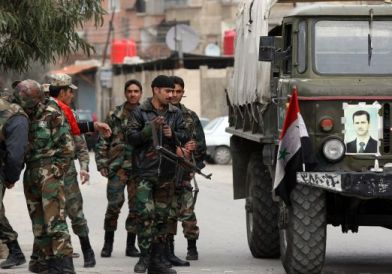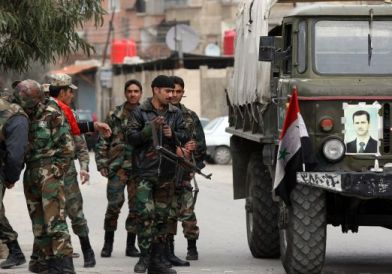 Syrian military forces have re-established control over a large part of Bab al-Hadid district in the northwestern city of Aleppo, Press TV reports.
The army has launched a mop-up operation against the terrorists in Syria's largest city since Wednesday and so far, several districts, including insurgents' stronghold of Salahuddin, have been cleared of the armed terrorist groups.
Fighting, however, continues between the Syrian army and the insurgents in several other areas of Aleppo, including Bustan al-Qasr, Halak, Bab al-Hadid and Darat Azzeh.