North America
A North Korean soldier has crossed the country's land border with South Korea in a rare act of defection via the heavily fortified frontier.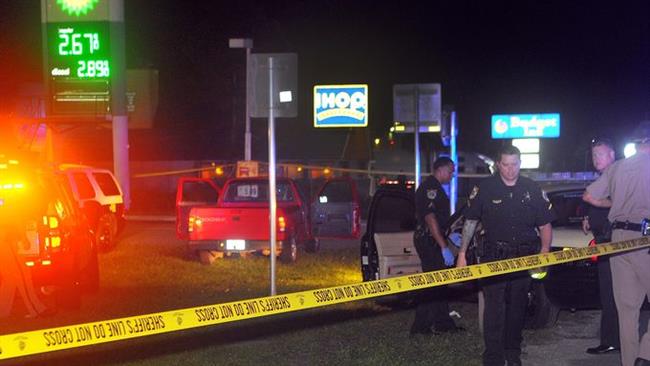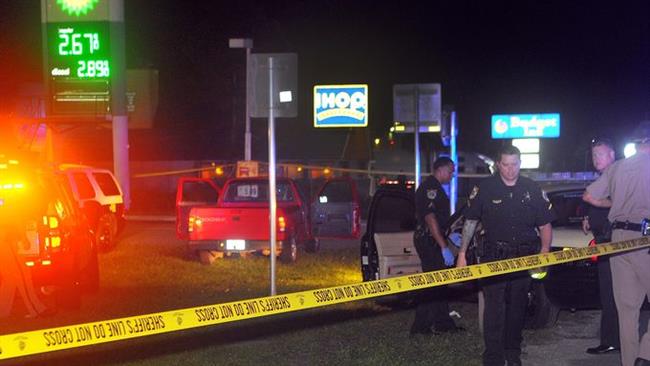 An American Highway Patrol trooper has been shot at a gas station in Florida by a gunman who opened fire at him, according to police officials.
The trooper killed the gunman near Cocoa, which is about 45 miles southeast of Orlando, on Sunday night.
He is recovering in a nearby hospital, Florida Today reported.
The trooper approached the vehicle to inform the driver of an equipment violation, said Cpl. David Jacobs of the Brevard County Sheriff's Office.
A male passenger stepped out of the truck and shot the trooper, he added. The trooper then killed the man.
"From my understanding it wasn't a traffic stop, the trooper had just gone over to make them aware of the problem," Jacobs said.
"One of the people in the truck got out and engaged the trooper," he added.
The Florida Department of Law Enforcement is investigating the incident.
Sunday night's shooting is the fourth deadly police-related shooting in Brevard County in 2015 and the eight officer-involved shooting overall since last December.