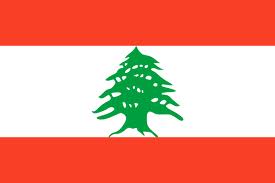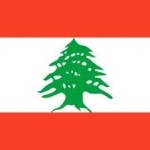 Hezbollah and Lebanese political parties and figures have called on Wednesday for a popular rally before ESCWA headquarters in Beirut.
Hundreds of supporters rallied in the place and chanted "no to Saudi interference" and "let the people decide their fate" during the hour-long protest in central Beirut.
Some of them carried signs that read "KSA – stop your crimes in Bahrain".
Hezbollah MP Hussein Moussawi denounced the use of force while stressing it would not stop the "train of change" sweeping through the region.
He said Bahraini authorities had used "excessive violence in suppressing the peaceful protests of citizens who are demanding their legitimate political and social rights."
Moussawi also denounced the "interference of Gulf neighboring countries in order to support the monarchy, with the green light of the United States."
Hezbollah itself had earlier criticized Arab military intervention in the strategically important kingdom, home to the US Navy's Fifth Fleet.
The move came as solidarity with the Bahraini people and denouncement for the use of force against them. The gathering expressed refusal to the massacres committed against peaceful actions and just demands.
During the assembly, organizers stressed their support to the freedom of opinion, expression and demonstration, while supporting the Bahraini people in its struggle.