Iraq
A rocket hits area near foreign embassies in Baghdad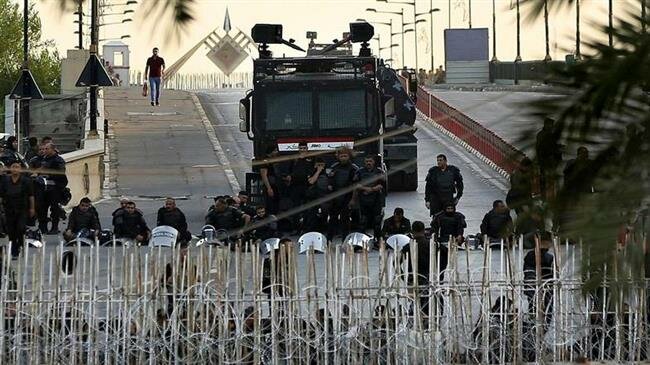 A Katyusha rocket has crashed inside Baghdad's Green Zone where many foreign embassies are located, causing a loud explosion in the center of the Iraqi capital, but no casualties, Iraqi security services said in a statement.
Alert sirens sounded briefly in Baghdad after the explosion was heard, according to Associated Press reporters on the east side of the Tigris River.
The cause of the explosions is not yet known. No group has yet claimed responsibility.
Iraqi security forces have closed down the Green Zone neighborhood.
A police source told AFP that "initial reports indicate that the rocket was fired from an open field" in southern Baghdad.
All US bases in Iraq have been put on standby amid reports that the rocket has hit an area close to the US embassy.