Syria
A suicide bombing hits Jaramana entrance and ISIL did not control TAMICO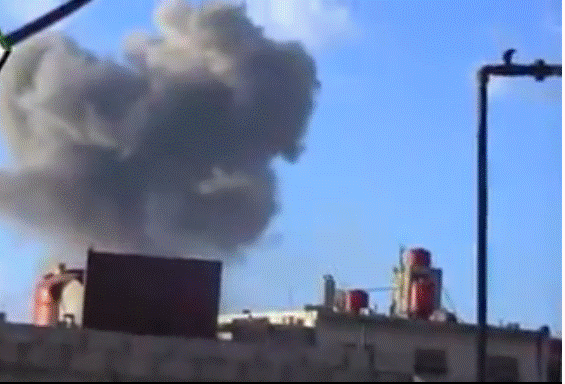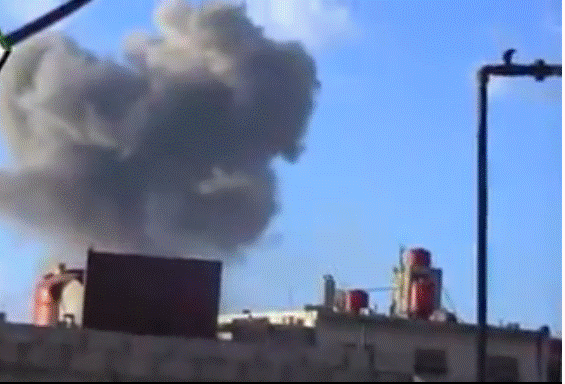 A suicide attack took place in the entrance of Jaramana city of Damascus countryside.
A booby trapped car, driven by a suicide bomber, has been detonated near TAMICO mall in the entrance of Jaramana near al-Mleha, what resulted in martyrs and injuries, according to Breaking News Network correspondent.
A field source to Breaking News Network has refuted the claims of the Islamic Stat of Iraq and the Levant, which adopted the attack, about controlling the "TAMICO" mall.
Syrian Sources