Syria
A terrorism explosion suspends the electronic dealings in Aleppo for a month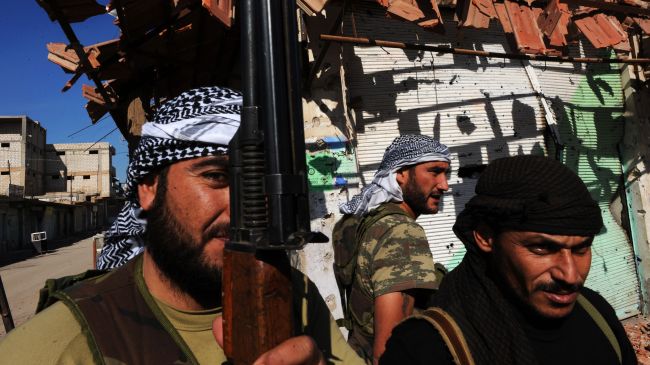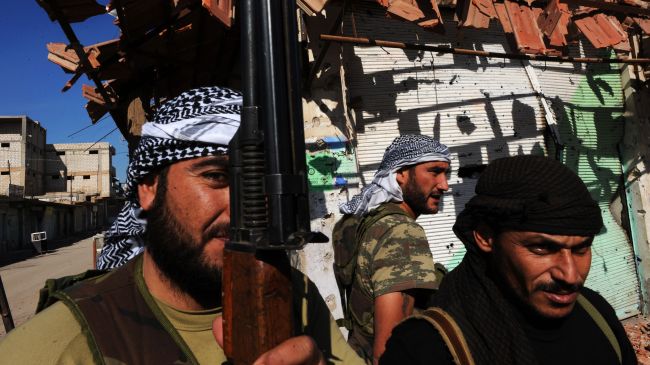 A terrorist explosion targets the informatics department of Aleppo Finance Directorate that is located in al-Jamiliah area.
Breaking News Network reporter to Aleppo said that an explosive device has been detonated at 7:30 am, before the arrival of the employees to their offices, the thing that caused of the suspension of the financial transactions electronically.
The reporter highlighted that the time of the explosion helped not to fall victims, as he quoted a source of the directorate that suspending the electronic dealings will continues for a month.
Source: Breaking News Network