Asia-Pacific
Korea
A variety of missiles have been mobilized in North Korea in preparation for a huge military parade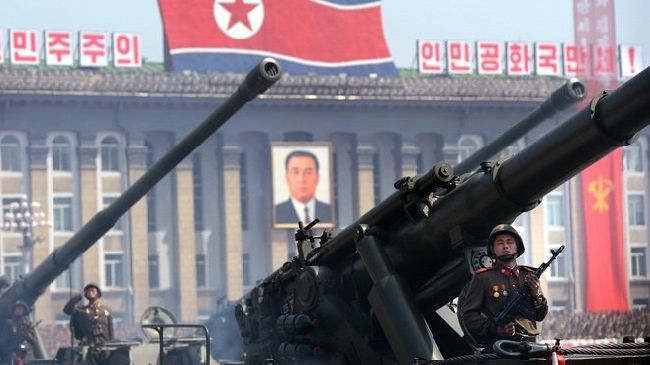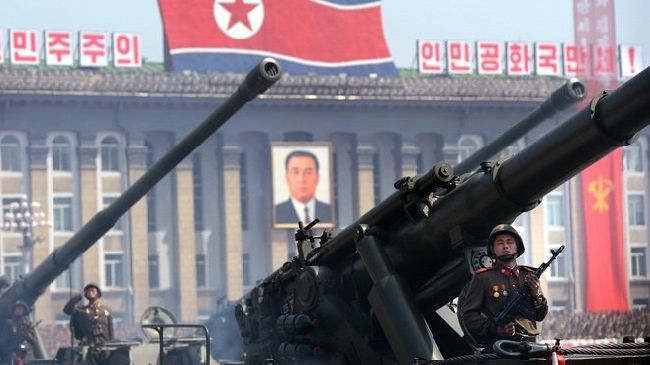 A report says a variety of missiles have been mobilized in North Korea in preparation for a huge military parade to commemorate the 60th anniversary of the end of the Korean War.
According to a Friday report by South Korea's Yonhap news agency, recent satellite imagery has showed that over 10,000 North Korean soldiers are practicing for the parade at Mirim Airport close to the North Korean capital, Pyongyang.
The parade will be held on July 27, which is celebrated by North Koreans as the Day of Victory.
The report also quoted an unnamed south Korean military source as saying that "Satellite imagery showed Scud, Nodong and Musudan missiles installed on mobile launchers," referring to North Korea's short-, medium- and long-range ballistic missiles.
"Considering the fact that nearly all ground force equipment was present, there is a possibility that its long-range KN-08 missiles could appear at the end of the parade," the source said.
South Korean military officials are paying great attention to whether Pyongyang would present its newest missiles, which can carry nuclear warheads, in the parade, the report said.
North Korea's ruling communist party announced plans in February for holding a military parade as well as mass rallies and a show of fireworks for 2013 celebrations.
On July 11, North Korea's official Korean Central News Agency (KCNA) reported that North Korean leader Kim Jong-un visited a war museum built anew to mark the anniversary.
During the 2012 military parade to celebrate the 100th birthday of late North Korean founder Kim Il-sung, Pyongyang presented more than 850 pieces of its military equipment. North Korea also unveiled its KN-08 missiles.
The two Koreas are still technically at war since the 1950-53 Korean War ended with an armistice rather than a peace treaty.