Palestine
A zionist settler injured in East al-Quds stabbing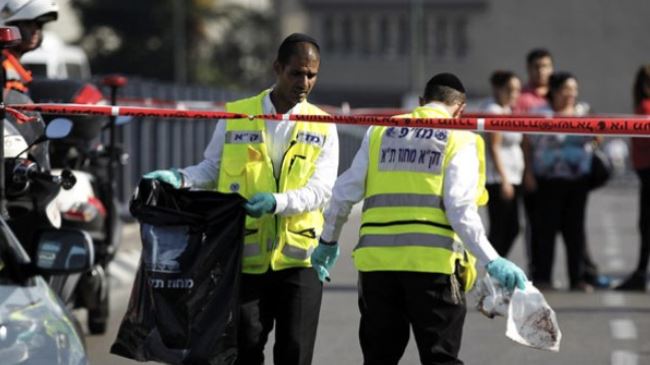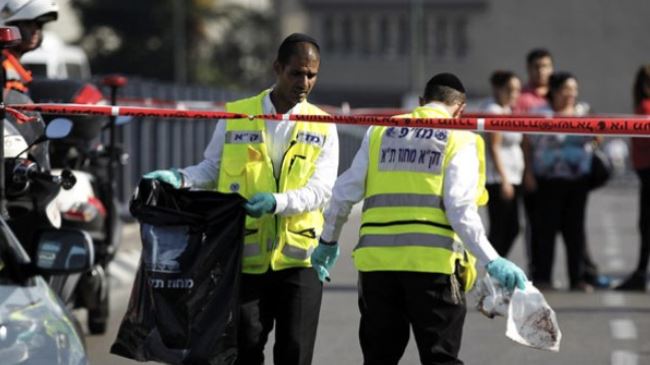 A zionist settler has been injured in a stabbing incident in East al-Quds (Jerusalem) as tensions are running high in the occupied territories.
The attack came amid a growing wave of violence after Israeli troops shot dead a young Palestinian man in the northern occupied territories last week.
Following the unrest sparked by the killing, Israeli Prime Minister Benjamin Netanyahu ordered a harsh crackdown on protests.
Palestinians have vowed to keep holding demonstrations in protest at Hamdan's killing until the Israeli soldier who shot him dead is brought to justice.