Iraq
Abadi delays China trip to address domestic priorities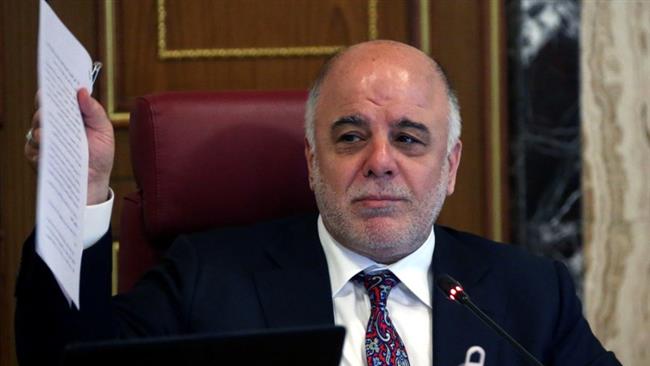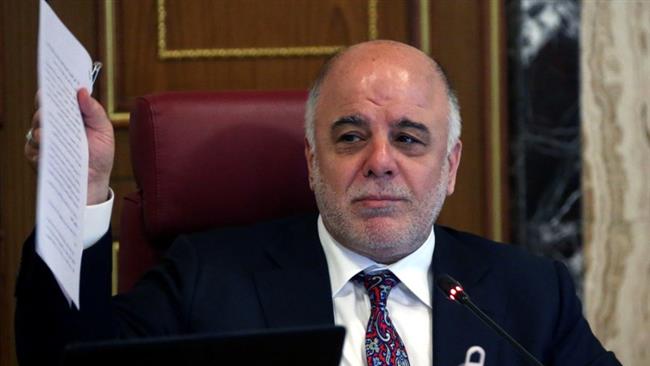 Iraq's prime minister has indefinitely delayed a planned visit to China, saying he needs to address the security situation as well as the implementation of reforms at home.
Haider al-Abadi's office said on Monday that he had "decided to postpone his visit to China, which was scheduled for the 19th of this month, until further notice."
The decision was made "as a result of developments in the security situation" and due to "operations to liberate Anbar and operations in other sectors including Baiji," the statement added.
Anbar Province and the Baiji area, which are respectively situated to the west and north of the capital, Baghdad, are witnessing stiff confrontations between Iraqi forces and militants belonging to the Takfiri terrorist group of Daesh.