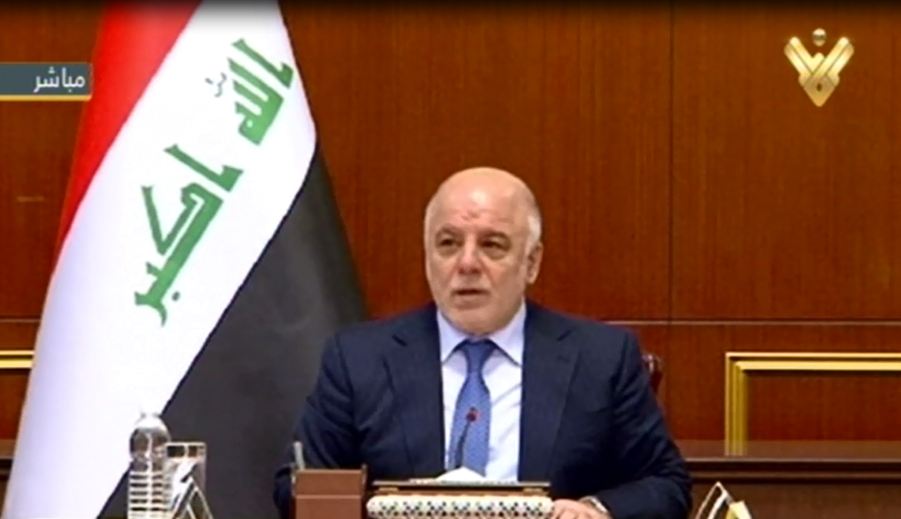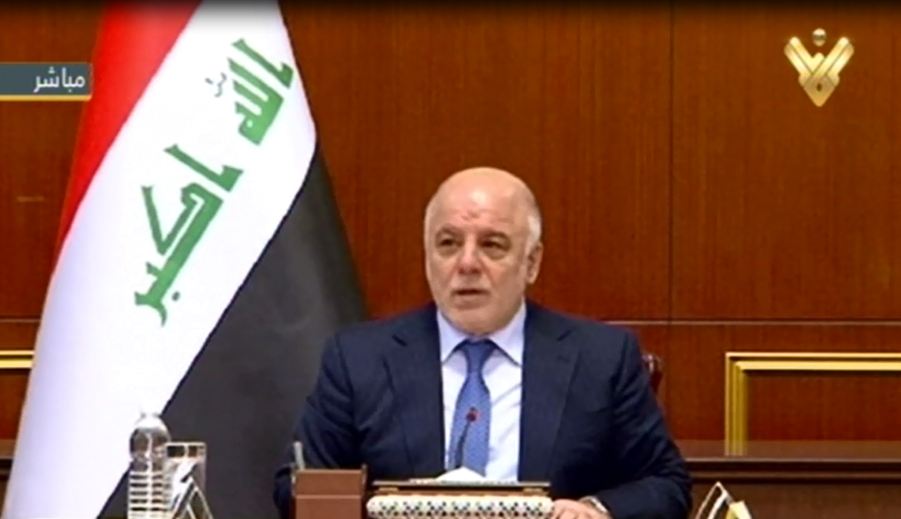 The Iraqi Prime Minister Haidar Abadi said that his country is coordinating with the Syrian authorities in order to control the borders, noting that Iraq is concerned with dealing with the Syrian government, not with the terrorist groups.
Abadi also called on the Kurds to join the popular forces in Mosul, denying the presence of a problematic situation regarding the displaced in Iraq's second city.
It is worth noting that  October 17, the Iraqi premier announced the start of the campaign against ISIL terrorists in Mosul and that a remarkable field progress has been attained by the Iraqi army, the Kurdish fighters and the Popular Mobilization Forces.
Source: Al-Manar Website