Palestine
Abbas destroying unity government: Hamas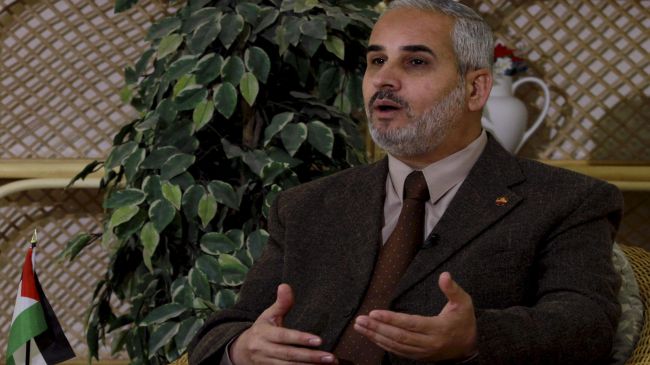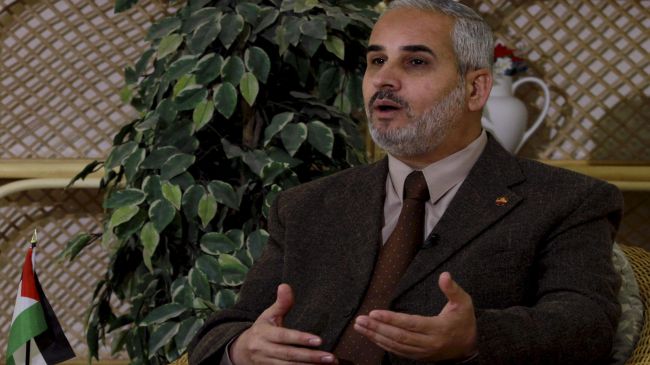 The Palestinian resistance movement, Hamas, says president of the national unity government, Mahmoud Abbas, is trying to sabotage a reconciliation agreement.
Hamas spokesman Fawzi Barhoum said on Monday that Abbas was "destroying the reconciliation and playing into the hands of the Americans and the Israelis."
The remarks come after Abbas accused Hamas of running a shadow government in the besieged Gaza Strip.
The president of the national unity government said on Sunday that Hamas must change its approach, if it wants to continue in a unity government.
"We cannot continue working with Hamas this way. There are 27 undersecretaries of ministries who are running the Gaza Strip, and the national unity government cannot do anything on the ground," Abbas said in the Egyptian capital, Cairo.
The resistance movement officially stepped down when the unity cabinet took office in Ramallah on June 2. However, it remains in de facto control of the Palestinian coastal enclave region.
Israeli authorities expressed anger at the formation of the unity government by Hamas and Fatah.
The developments came after Israel's recent war on Gaza. Israel started pounding the blockaded enclave in early July. Some 2,140 Palestinians, mostly civilians, including women, children and elderly people, were killed in the Israeli military aggression against the Gaza Strip. Around 11,000 others were injured.
Tel Aviv says 72 Israelis were killed, but Hamas puts the number at much higher.