Lebanon
Abbas Ibrahim to Al- Manar: Lebanese Abductees in Safe Hands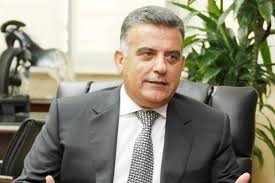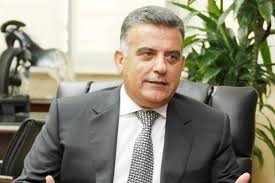 Secretary General of the General Security Abbas Ibrahim told al-Manar that the nine Lebanese abductees in Syria were in safe hands, as he announced that they were freed.
As he requested not to be asked about timing of the abductees' release, Ibrahim noted that they have crossed the Turkish border with Syria.
Meanwhile, caretaker interior minister Marwan Charbel confirmed the event, saying he was informed by Ibrahim that the abductees were freed and they were on their way from Syria to Turkey.
Earlier Agence France Presse quoted Carbel as saying they were on their way to Turkey.
Al-Manar correspondent in Dahiyeh reported that the abductees' kins were jubilate at news that their relatives are to be freed.
For his part, caretaker premier Najib Mikati congratulates the freed abductees, as he hoped that they will be back home soon.
The nine abductees were among eleven pilgrims who were kidnapped in May 2012 in northern Syrian province of Aleppo as they returned by land from visiting the holy shrines in Iran. Two of them were released last August and September.