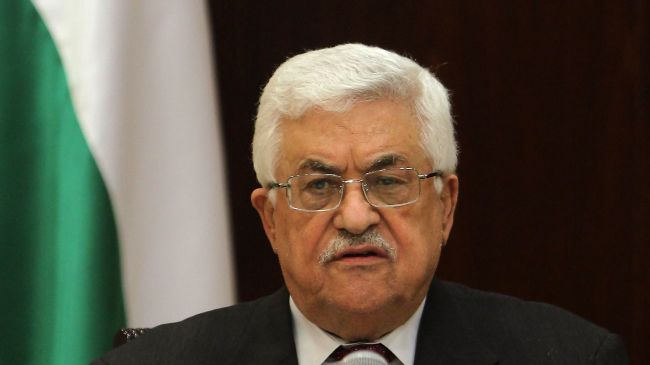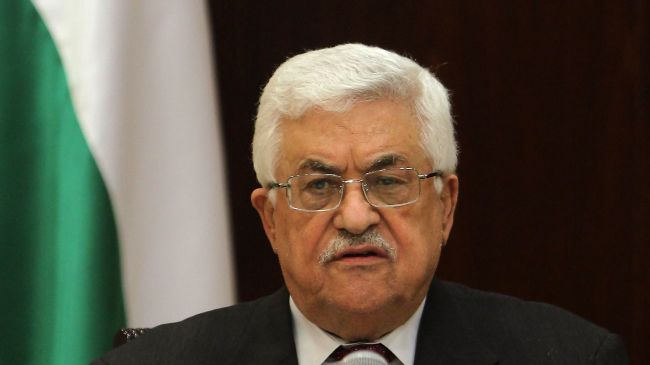 Acting Palestinian Authority (PA) Chief Mahmoud Abbas has visited Venezuela to seek support for observer status in three Latin American regional organizations.
Abbas, who arrived in Venezuela on Thursday, is scheduled to hold talks with President Nicolas Maduro on Palestinians relations with Latin American countries.
Abbas is also planning to garner support for Palestinian Authority's quest to be granted observer status in the Union of South American Nations (UNASUR), the Bolivarian Alliance for the Peoples of Our America (ALBA), and the Community of Latin American and Caribbean States (CELAC).
The visit comes days after Gaza-based Palestinian resistance movement Hamas and the Palestine Liberation Organization (PLO), which includes Abbas' Fatah party, agreed to resolve their differences and form a unity government.
The PA won observer status at the United Nations in November 2012 despite fierce opposition from Israel and the United States.
In March, the PLO officially joined at least five United Nations treaties amidst the collapse of the so-called peace talks with Israel. The five international conventions ban torture and racial discrimination, and protect the rights of women, children and the disabled.
Israel has slammed the PA's initiative in joining the UN conventions.
The Israeli-PA talks reached a new deadlock when the Israeli regime and its staunch supporter, the US, reacted angrily to the deal between the PA and Hamas.
Palestinian officials say they now aim to join all 63 UN treaties and organizations, including the International Criminal Court, which would allow them to put Israel on trial for war crimes against Palestinian civilians.
Palestinians say signing up to international conventions will strengthen the status of the PA.