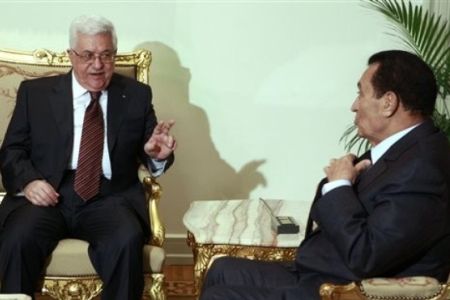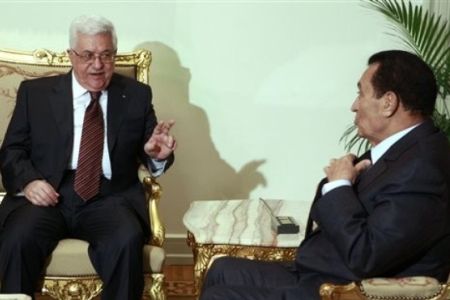 Acting Palestinian Authority (PA) Chief Mahmoud Abbas has met with Egyptian President Hosni Mubarak to discuss the latest round of direct talks on the Middle Eastern conflict.
The two officials met at the presidential palace in Cairo on Tuesday.
The direct negotiations between Israel ad the PA was re-launched in Washington last month but was suspended later on after Israel refused to freeze settlement activities.
Israeli Prime Minister Benjamin Netanyahu refused to extend the partial 10-month moratorium on the settlement expansion projects which expired at the end of September.
Abbas is also expected to make his final decision about the continuation of the US-backed talks after meeting with Arab ministers in Libya on Friday.
The PA chief had earlier warned that he would withdraw from talks if Netanyahu did not extend the moratorium on Israeli settlement activities.
With the Middle East negotiations floundering, a new survey conducted by the Palestinian Center for Policy and Survey Research showed that two-thirds of the Palestinians are against the continuation of talks.