Middle East
Yemen
Abdel Salam: UN Complicit in War on Yemen
Head of Yemen's National Delegation Mohammad Abdel Salam lashed out at the United National, stressing that the international organization is complicit in the war on the Arab impoverished country.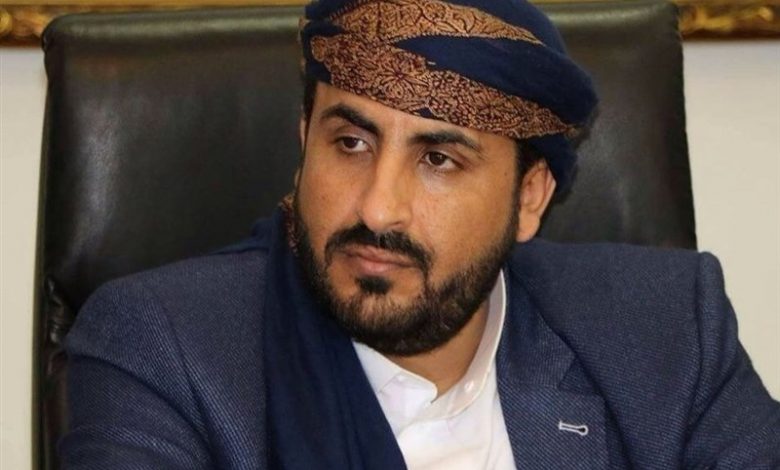 In a tweet on Tuesday, Abdel Salam said the "UN is complicit in the crime of blockade on Yemen."
He described the closure of Sanaa Airport and Hodeidah Port as crimes, blasting the UN for not bearing its responsibility in preventing such crime.
"The UN is not assuming its responsibilities in this regard," he added.
Yemen has been since March 25, 2015 under aggression by the Saudi-led coalition in a bid to restore power to fugitive president Abd Rabbu Mansour Hadi, who is Riyadh's ally.
Tens of thousands of Yemenis have been killed or injured by Saudi-led airstrikes.
The Arab country has been also under harsh blockade b the coalition which includes in addition to the Kingdom, the UAE, Jordan, Bahrain, Kuwait, Egypt, Morocco and Sudan.