Yemen
Abdollahian Discusses Yemen Crisis with UN Envoy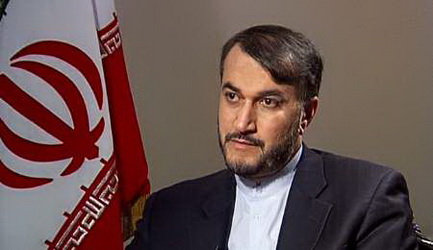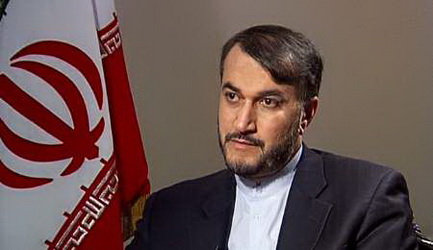 Iranian Deputy Foreign Minister Hussein Amir Abdollahian in a telephone conversation with UN Special Envoy in Yemen Esmail Walad al-Sheikh Ahmed discussed the latest developments of the Arab country and the Yemeni peace talks in Geneva, IRNA news agency reported Tuesday.
"Although the UN failed to restore cease-fire to Yemen in this round of talks, it was expected that the serious and immediate efforts to set up green zones inside Yemen and determining ports and airports to expedite dispatch of humanitarian aid for Yemeni people would have taken place," Abdollahian said during the phone conversation.
"The Islamic Republic of Iran supports the UN's efforts in dispatching humanitarian aid to Yemen and holding real dialogue by the Yemeni political groups and parties and it believes that the crisis in Yemen can merely be resolved through political means and holding talks and it has no other solution," he added.
Abdollahian voiced Iran's readiness to send immediate humanitarian aid through UN to all parts of Yemen.
Sheikh Ahmed, for his part, elaborated the UN efforts in Geneva peace talks.
"There was wide gap between the viewpoints of the two sides, but the UN reiterated on the need for dialogue," he said.
Yemen has been under brutal aggression by Saudi-US coalition since Saudi Arabia launched military campaign against its southern neighbor on March 26 without a UN mandate.
According to the World Health Organization (WHO), over 2,600 people have so far lost their lives during the conflict in Yemen till June 14, with the vast majority of them are civilians.