Lebanon
Abdullah Azzam Brigades terrorist killed in Bekaa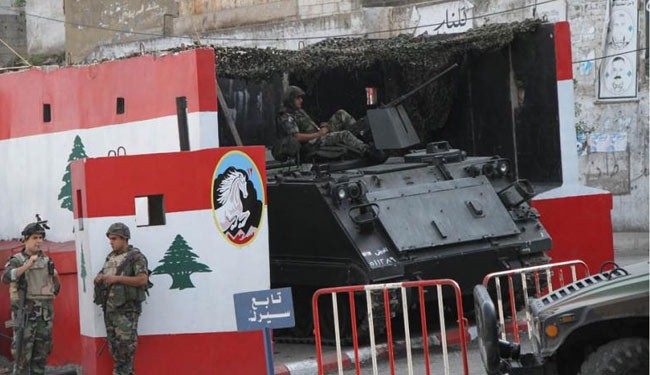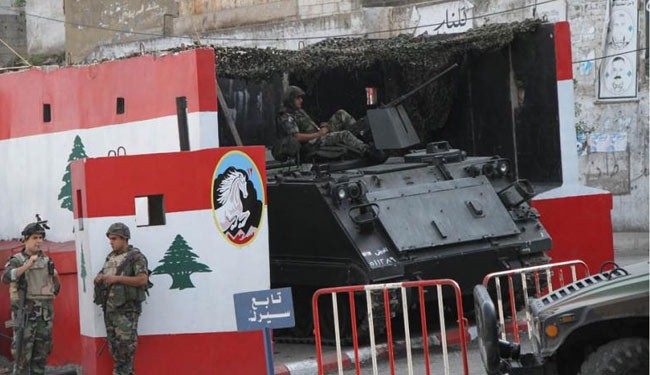 A member of the al-Qaeda-linked terrorist group calling itself Abdullah Azzam Brigades has been killed during an armed clash in the eastern Lebanese Bekaa Valley.
The Lebanese Army announced in a Thursday statement that Palestinian native Ibrahim Abdul Mohti Abou Maaileq, also known as Abi Jaafar, succumbed to his wounds in a hospital on Wednesday after he was shot by Lebanese soldiers as he attempted to flee a checkpoint that the army had erected in an effort to capture him.
The Abdullah Azzam Brigades has claimed responsibility for suicide bombings that targeted the Iranian Embassy in Beirut's southern suburbs in November.
Its leader, Majed al-Majed, was arrested last month by the Lebanese army, which said he later died at a military hospital in Beirut from a "chronic illness."
At the time of the Wednesday incident, Abi Jaafar was riding in a black Chrysler automobile when he struck a soldier at the checkpoint while trying to flee. He also fired several shots at the military unit deployed at the scene, injuring an officer, the army said.
The terrorist also suffered gunshot wounds when officers at the checkpoint returned fire. He later died in the hospital.
The army communiqué said the suspect had ties with the so-called Islamic State of Iraq and the Levant (ISIL) terrorist group and coordinated with its leader in the Syrian area of al-Qalamoun, which lies near Lebanon's eastern border.
Abi Jaafar used to smuggle suicide bombers to Lebanon and plot terrorist bomb attacks, the statement further stated.
An identification document in the name of Ahmed Omar Saleh was also found on the terrorist, it added.