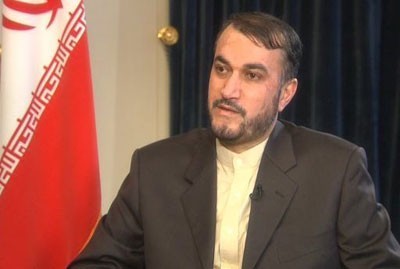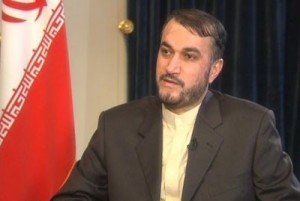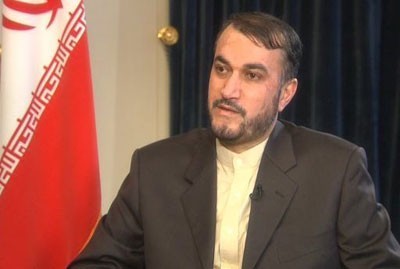 Abdullahian says Syria Is Facing International Coalition which Represents the Peak of Hypocrisy and Duplicity
Iranian Deputy Foreign Minister for Arab and African Affairs Hussein Amir Abdullahian reiterated Iran's support to Syria, the reforms taking place in it, and its resistant approach.
In a statement to the press on Wednesday in Qum City, Abdullahian, condemned the foreign meddling in the affairs of the countries of the region, particularly in Syria's affairs, saying that Syria is facing an international coalition of more than 70 political systems which represent the peak of hypocrisy and duplicity.
He pointed out that the US, Israel and some Arab governments thought that Syria will be toppled in three months, but despite all pressures and the overt and covert foreign inteferences, Syria has been able to face the campaign targeting its geopolitical role in the region.
He indicated that his country will participate, along with China and Russia, in a conference in Moscow to discuss the situation in Syria and to stress on supporting the plan of the UN Envoy to Syria Kofi Annan.