World News
About 4,000 evacuated as volcano erupts in Guatemala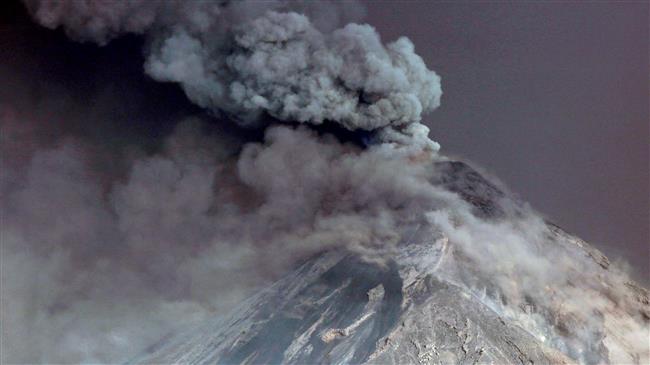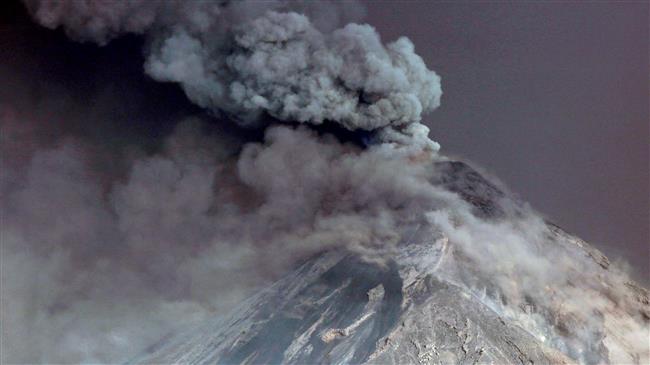 Guatemalan authorities declared a red alert and evacuated around 4,000 people Monday after Fuego Volcano erupted for the fifth time this year, sending bursts of ash and lava down the mountain before its activity decreased and then stopped.
Memories are still painfully fresh of the volcano's eruption in June, which swept away villages and left nearly 200 people dead and 235 missing.
The Institute of Volcanology's director Pablo Oliva said the volcano's activity level had dropped significantly by late Monday.
A spokesman for Guatemala's disaster management agency CONRED had earlier said it decided to evacuate the municipality of Escuintla and two other districts. Some 4,000 people were taken to temporary shelters as a precaution.