Middle East
Abu Dhabi launches Israeli surveillance system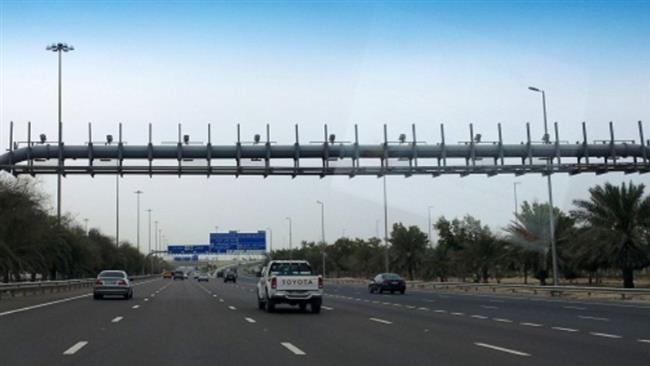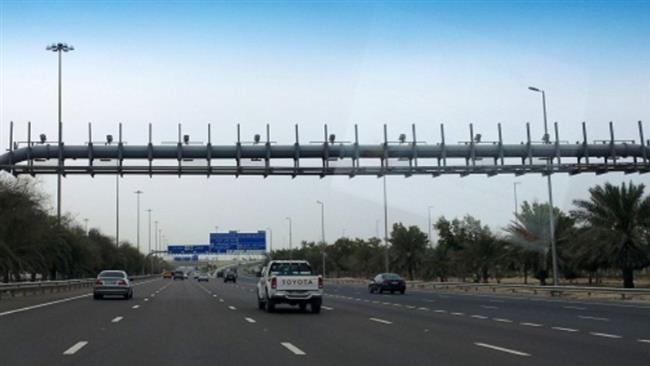 Abu Dhabi in the United Arab Emirates has reportedly launched an emirate-wide surveillance system that has been developed by a company owned by a former Israeli spy.
The emirate lifted the curtain off Falcon Eye, as the system is called, on Wednesday, reported The Middle East Eye (MEE), which had previously exposed the Israeli manufacturer of the system.
The system has been developed by the Swiss-headquartered security company AGT International, which has Mati Kochavi, a former Israeli intelligence agent with strong links to the Tel Aviv regime's spy service, as its CEO and founder.