Palestine
Abu Marzouk: Hamas is ready for a factional unity government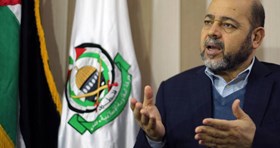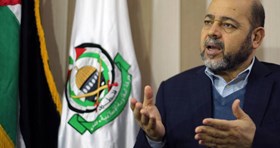 Member of Hamas's political bureau Mousa Abu Marzouk has reiterated his Movement's readiness to offer anything that would be in the interest of the Palestinian people.
In remarks on his Facebook page on Friday, Abu Marzouk affirmed that his Movement is ready for the national reconciliation in accordance with the previous agreements signed with Fatah.
"We are ready for a factional unity government," the Hamas official underlined.
"Everything should be in the framework of political partnership, with no party excluding the other," he said.
Abu Marzouk also highlighted the reality of the blockade imposed on Gaza for 10 years, and described it as another type of weaponless and silent war on the Palestinians.