Palestine
Abu Marzouk leaves Gaza after eight-day visit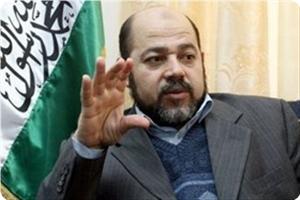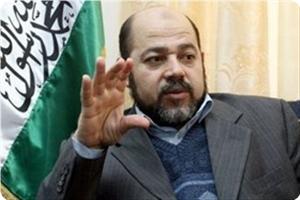 Dr. Mousa Abu Marzouk, the deputy political bureau chairman of Hamas, left the Gaza Strip afternoon Friday after an eight-day visit.
He said at the Rafah crossing before departing the coastal enclave that the Palestinian reconciliation was very much possible as long as no party would impose conditions.
Abu Marzouk arrived in Gaza in the company of Khaled Mishaal, the political bureau chairman of Hamas, and a senior delegation of the movement to attend Hamas's celebration of its 25th inception anniversary in Gaza.
The delegates also attended a number of other events and held meetings.
Abu Marzouk was hosted by the Mizan center for human rights in a seminar during which he spoke about his movement's views of current conditions in the Palestinian arena topped by national re