Palestine
Abu Marzouk warns of forcing Hamas to re-control Gaza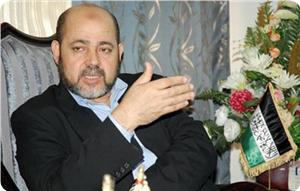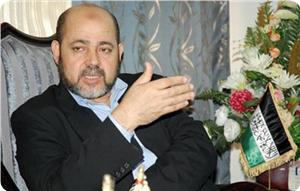 Deputy head of Hamas's political bureau Moussa Abu Marzouk criticized on Sunday the positions of PA chairman Mahmud Abbas and the unity government towards the Gaza Strip since the declaration of the national reconciliation, warning that Hamas could find itself forced to regain control of the besieged Strip.
He expressed fears that his movement will be required to take action and maintain security and stability in Gaza. Gaza will not live in a vacuum, he wrote on his Facebook page. "Gaza is neither under the responsibility of the former government nor of the unity government."
The crisis occurred when thousands of Gaza servants, hired by the former government in the strip, have not received their salaries without the intervention of unity government that was formed late April.
Abu Marzouk accused the Palestinian Authority (PA) and unity government of keeping order only in the occupied West Bank. Does this mean they (PA) have torn up the reconciliation agreement? he asked.
The strip was besieged by the PA before any other party, however there is no need to this siege after reaching the reconciliation agreement, he continued.
Hamas leader Moussa Abu Marzouk criticized PA Chairman Mahmoud Abbas for not having visited Gaza until now and not bearing his responsibilities towards Gaza servants, border crossings, the continued siege, and power crisis.
He also criticized Abbas for caring about the Israeli three missing soldiers and not making any action to the kidnapping of more than 566 Palestinians and the martyrdom of 5 others.