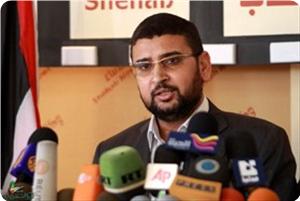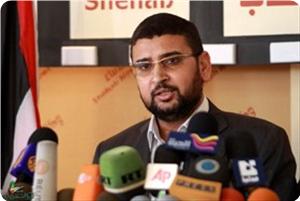 The spokesman for the Islamic Resistance Movement Hamas, Sami Abu Zuhri, called on Fatah movement in the West Bank to stop its security persecution and political arrests and to release the detainees in PA prisons, and to enable Hamas movement to continue its political resistance to the occupation.
"Gaza is open for all, but also there are legal measures required for political party visits", Abu Zuhri told Quds Press, adding that Fatah Movement has to reconsider its position, because it works to regroup the movement in the Gaza Strip while at the same time it aims to eliminate Hamas from West Bank, he said considering it as an unaccepted situation.
Abu Zahri's statements came in response to Fatah leader in the Gaza Strip, Atef Abu Saif's announcement that Fatah central committee member and Commissioner of International Relations, Nabil Shaath, will return to Gaza in the coming period to reorganize the movement in the strip.