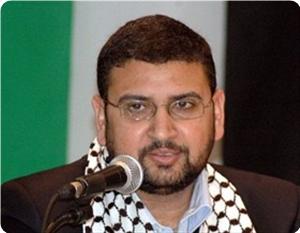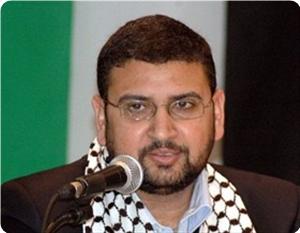 Hamas spokesman , Sami Abu Zuhri, said that the Israeli occupation aims behind its reports about the growing military strength of the movement to cover any coming aggression on the Gaza strip.
The occupation is trying to publish reports and news about the growing strength of Hamas and the Palestinian factions in the Gaza Strip in an attempt to provide a pretext for any attack on Gaza or targeting Palestinian resistance men, Abu Zuhri said.
He added that the Palestinian factions are no longer deceived with these lies, saying these tricks have become exposed to the resistance factions and to the international community as well.
He pointed out that Hamas's top priorities are to achieve national unity and to reinforce the steadfastness of the Palestinian people as well as to get Arab and international support for the Palestinian cause and people.
The head of the Shin Bet security service, Yoram Cohen, had claimed that Hamas posses about 8,000 short and medium range missiles and 15,000 fighters.
Cohen told the Foreign Affairs and Defense Committee in the Knesset on Wednesday that "Hamas has about 8,000 rockets in Gaza with a range of 4 to 40 km., as well as 15,000 operatives".
In the past year, 28 kidnapping attempts were thwarted, with at least 18 coming from Hamas operatives, Cohen claimed.
At the same time, Cohen said, "the Shin Bet has hundreds of quality targets in Gaza, based on high-quality intelligence. The day we receive the command, we can attack them from air or land."