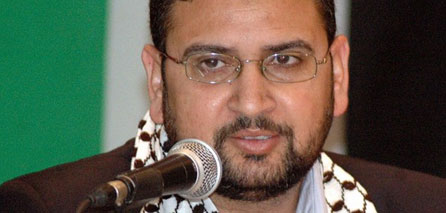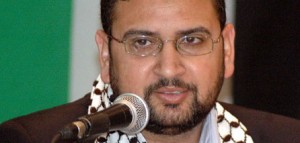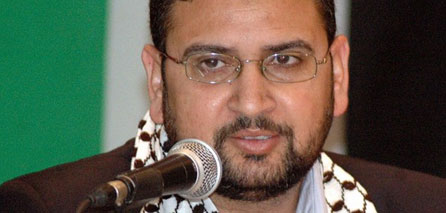 Dr. Sami Abu Zuhri, a Hamas spokesman, has said that his movement was not afraid of new legislative elections, recalling that it was the one to win the last elections.
He said in a press statement on Monday that those who lost the elections were the ones fearing the recurrence of their failure.
If integrity is ensured along with equal chances for all parties then Hamas will win again, Abu Zuhri elaborated.
The spokesman said that the Palestinian legislative council will continue to function until a new council is elected, noting that former PA chief Mahmoud Abbas was the one who illegally extended his term in office.
He reiterated his movement's readiness for national reconciliation, noting that Fatah was the one hampering reconciliation because of the American veto as one of its leader, Jibril Al-Rejoub, said recently.