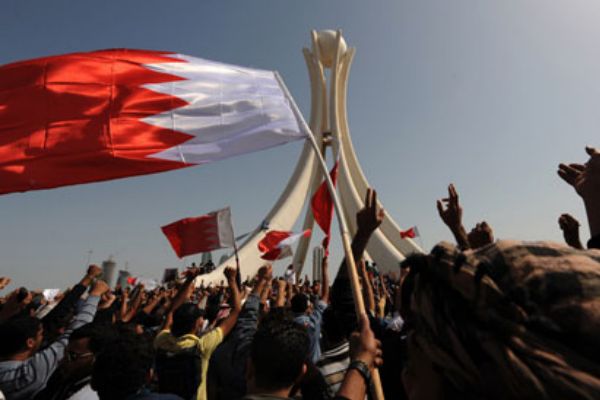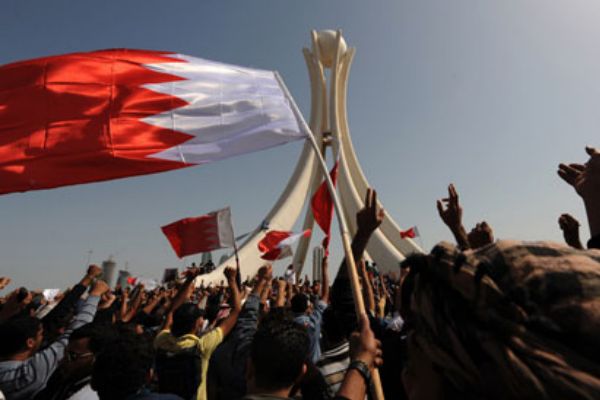 In a conference room at the very centre of Britain's House of Lords, supporters of Bahrain's revolution gathered for the final time this year to urge British official to do away with the double-standard that has plagued Bahrain's democratic movement. For Liberal Democrat Peer, Lord Avebury, Britain's close working relationship with rulers of Bahrain send out the wrong message.
For supporters of Bahraini justice, they see a lack of awareness in the international community. They feel that for successive governments in the west, they choose to pay lip service to the situation which is a distinct disservice to those who continue to sacrifice their lives day in, day out.
The ability of the regime to operate with impunity is only made possible by their backers.
2013 will be a significant year for the opposition in Bahrain.
Though he would not go into specifics, Dr Saeed Shehabi said plans to move the revolution forward were already in place.
Bahrain's current rulers say they need a chance for dialogue to work, but opponents point to the on-going crack-down and say the country's leaders are simply trying to buy time. Now, they argue, it's time for countries like the UK to throw its weight behind the champions of freedom before it's too late.