Iran
AEOI head: Fordow's new plan to be unveiled in few weeks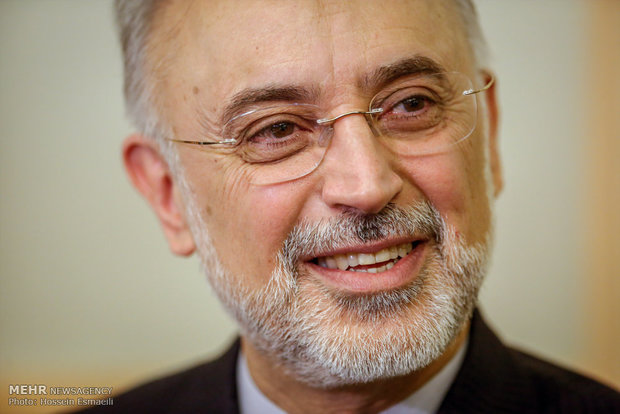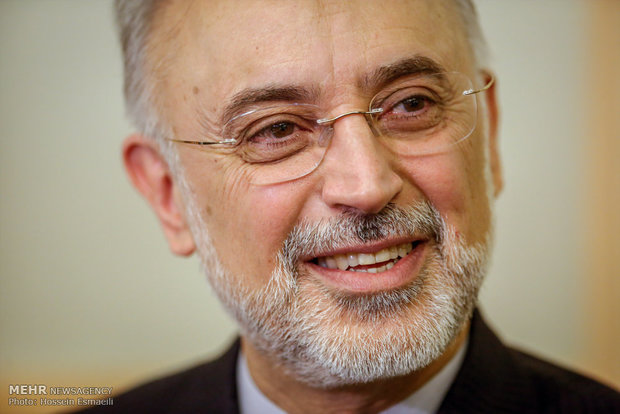 Iran's nuclear chief Ali Akbar Salehi said Sat. that the first phase of a new plan for Fordow Fuel Enrichment Plant (FFEP) will come on stream in one or two weeks, adding the actual inauguration is scheduled for April 9.
Head of Atomic Energy Organization of Iran (AEOI), Ali Akbar Salehi, said the plan concerns stable isotopes and a complex of research centers at Fordow Fuel Enrichment Plant (FFEP), adding that the actual inauguration of the plan will take place on National Nuclear Technology Day, 9 April, 2018.
According to Salehi, the FFEP has gone through some major changes compared to two years ago, mostly with regard to stable isotopes.
Noting that the production of stable isotopes in cooperation with Russia is progressing well, Salehi added "Russian and Iranian nuclear experts have made many trips back and forth to review and finally sign the contract on production of stable isotopes. The contract is now advancing very well and we are even ahead of our schedule."
The AEOI head noted that Russians will lend their help in injecting gas into centrifuges in two different stages, adding "the first stage of our cooperation with Russia includes a change of centrifuges, as we will no longer use uranium but much lighter elements, and thus the design of centrifuges must change accordingly. The second part involves the arrangement of centrifuges in a way that will increase Fordow's efficiency in producing stable isotopes."
Salehi further added that the plan will be executed over several years, adding "the conceptual and basic designs have been completed and now the minor design of the reactor is on our agenda. We will begin construction soon after."