Iran
Technology
AEOI head: Iran to conduct 1st photon entanglement experiment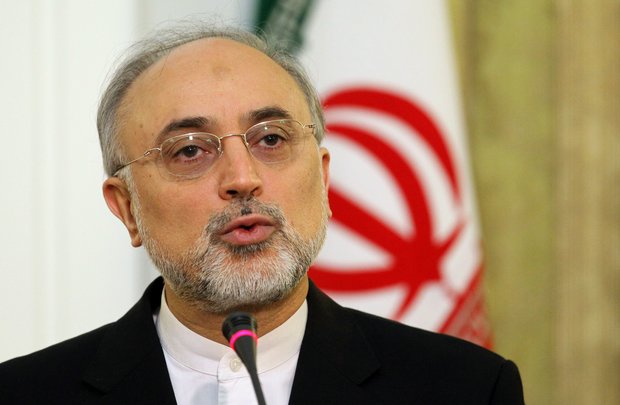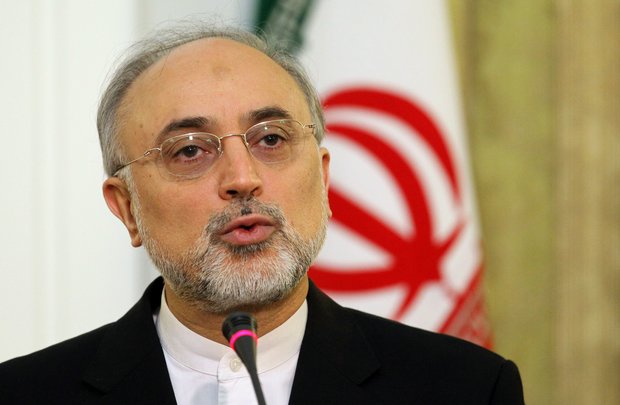 Iran's nuclear chief Ali Akbar Salehi said Sun. that Iranian scientists will conduct the country's first ever photon entanglement experiment in a few months.
Head of Atomic Energy Organization of Iran (AEOI), Ali Akbar Salehi, made the announcement at the 1st National Conference on Quantum Technology, adding that the experiment will be the first of its kind in a Western Asian country and the Muslim world.
Salehi went on to add that Iran has been in talks with some European countries in regard to the photon entanglement experiment, noting the Islamic Republic's collaboration with the European Atomic Energy Community (Euratom) for research and development purposes, made possible after the signing of the Iran's nuclear deal.
The AEOI head stressed that Iranian experts are not far behind other countries in quantum technology, saying the EU has only launched its quantum technology initiative in 2015 or 2016.
"We need to look for different ways to transform technology in the country; we can no longer rely on traditional and normal approaches toward technological advancement," Salehi stressed.
The first National Conference on Quantum Technology kicked off in Tehran on Sunday, in the presence of AEOI head Ali Akbar Salehi, ICT Minister Mohammad Javad Azari Jahromi, and a number of experts, specialists and theoreticians active in the field of information and communications technology. The event has been organized by the AEOI in collaboration with Nuclear Science and Technology Research Center, aimed at providing a proper ground for introducing quantum technologies and the latest achievements in the field in Iran.