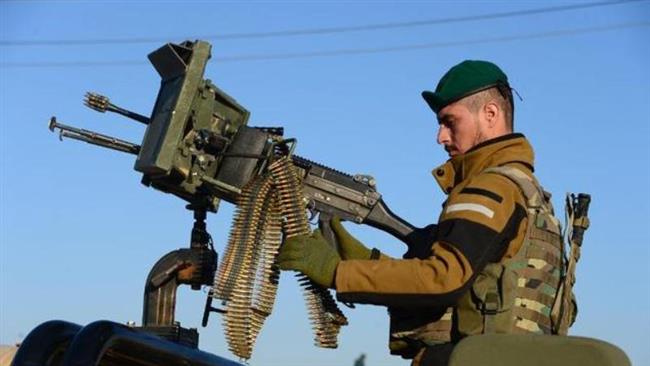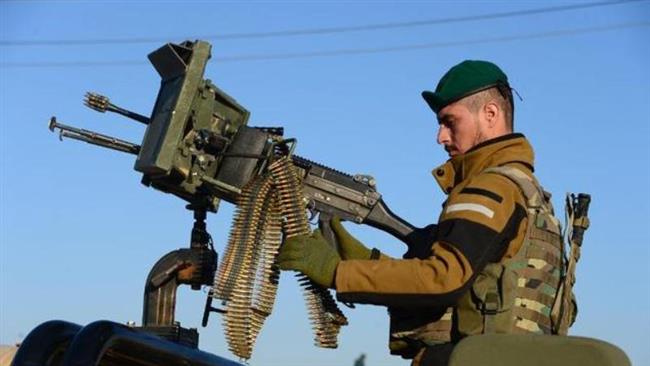 Afghan military forces have launched a major offensive against Taliban militants in the southern province of Helmand, which is considered the militants' stronghold.
The Tuesday operation, code-named "Zolfiqar," was the Afghan troops' first major offensive after US-led forces ended their combat mission in the war-torn country in December last year.
"This is a totally Afghan-planned and Afghan-led operation. It will continue until success is achieved," said General Abdul Khaliq, the commander of the operation.
At least 76 militants were killed on the first day of the operation in four districts of Helmand, Afghanistan's Defense Ministry said.
"This is not the first and will not be the last operation against the Taliban and their allies," Defense Ministry spokesman General Dawlat Waziri said.
The operation started a day after six policemen were killed in the Maiwand district of Kandahar Province in southern Afghanistan. They were lured by the Taliban militants into an abandoned building, where the militants set off a bomb, and were then fired on by the militants.
The United States and its allies invaded Afghanistan in 2001 as part of Washington's so-called war on terror. The military offensive removed the Taliban from power, but insecurity continues across the country despite the presence of thousands of US-led troops.
The US-led combat mission in Afghanistan ended on December 31, 2014. However, at least 13,500 foreign forces, mainly from the United States, have remained in Afghanistan in what the US is calling a support mission.
US-led NATO says the forces will focus mainly on counterterrorism and training Afghan soldiers and policemen.