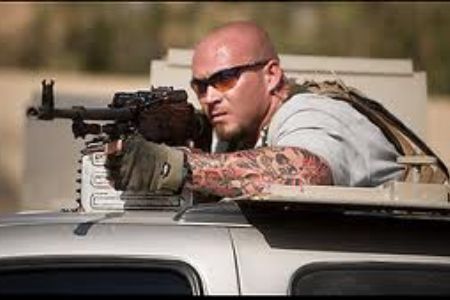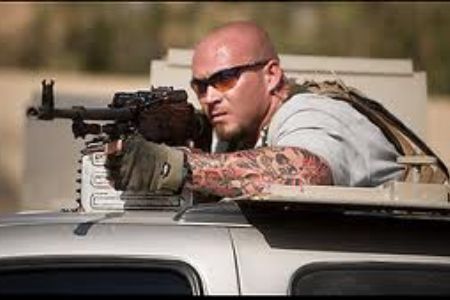 US has made and indirect threat that a ban on mainly Western private security firms in Afghanistan can adversely affect development and aid projects in the country.
"We are concerned that any quick action to remove private security companies may have unintended consequences, including the possible delay of U.S. reconstruction and development assistance efforts," said Caitlin Hayden, spokeswoman for U.S. embassy in Kabul in a statement, quoted by Reuters.
Afghan President Hamid Karzai ordered the banning of private security firms on Tuesday within a four-month period. The presidential decree is part of Karzai's plan for the Afghan government to take over all security responsibilities in the country.
"Private security companies are currently filling a gap to allow us to deliver reconstruction and development assistance that, at the end of the day, focuses on improving the lives of the Afghan people," Hayen emphasized.
Although the US Department of State has described the deadline as "very challenging," ordinary Afghans who have long viewed the foreign security companies as a major irritant welcomed the decision.
The heavily armed guards remain a common sight on Afghan streets, forcing their way through traffic in convoys of four-wheel drive vehicles.
"They think they own the roads," said Edrees, a Kabul university student, who said ordinary Afghans were harassed by their macho behavior and driving.
Mohammad Anwar, a Kabul shopkeeper, also agreed with the decision. "Karzai should have disbanded all the security firms earlier, whether Afghan or foreigners," he said.
The firms, who compete for billions of dollars in contracts, employ around 40,000 heavily armed guards. They also provide security to mainly Western convoys, embassies and other establishments.
Karzai has long been critical of the firms, saying they have caused horrific accidents.
The image of private security guards was deeply stained after a series of deadly incidents in Iraq, where it was not uncommon to see Western guards throw water bottles at pedestrians and cars to keep them away from the convoys they were guarding.
In one of the most notorious incidents, security guards from U.S. firm Blackwater were involved in a 2007 shooting in which 14 civilians were killed.
Blackwater has since changed its name to Xe and has several contracts in Afghanistan. In January, two U.S. security working for Paravant LLC, a unit of Xe, were arrested in Afghanistan on charges they murdered two Afghans in Kabul and wounded a third.
The U.S. State Department said last year it would review its use of contractors at overseas embassies after a scandal over sexual hazing by security guards at its Kabul mission.