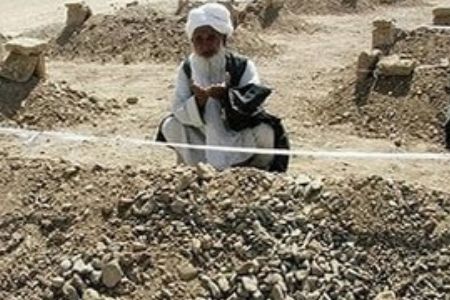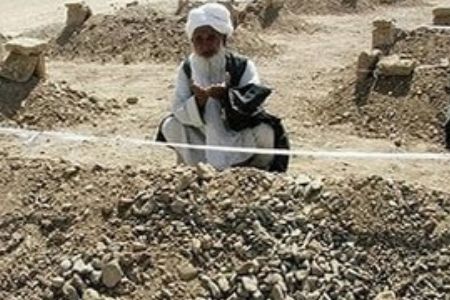 A human rights group says 1,325 civilians have been killed in Afghanistan so far this year amid growing public discontent over the issue.
Afghanistan's Independent Human Rights Commission said on Sunday the figure shows a five-percent increase compared to the same period last year.
The rights group added that Taliban militants were responsible for about 68 percent of the deaths while Afghan and NATO troops were to blame for less than a third of the fatalities.
The commission noted that the rest of the deaths were caused by violent but "unknown factors."
"Unfortunately civilian casualties this year too continued the upward trend since 2001," the group's senior commissioner Nader Nadery told reporters in Kabul.
He further urged both sides to avoid harming non-combatants.
The report comes days after the Afghan government released the findings of an investigation into a deadly rocket attack by US-led forces in Helmand province last month.
President Hamid Karzai's office said the inquiry showed 39 civilians — all women and children — were killed in the July 23 attack.
Meanwhile, American forces launched two airstrikes in eastern Nangarhar province on Thursday, leaving dozens of people dead .
Civilians have been the main victims of violence in Afghanistan, particularly in the country's troubled southern and eastern provinces, where they are killed by both militant and foreign fire.
US-led forces in Afghanistan regularly launch attacks on alleged militant hideouts, but the strikes usually result in civilian casualties.
The issue of civilian casualties has caused friction between Washington and the Karzai government in Kabul.