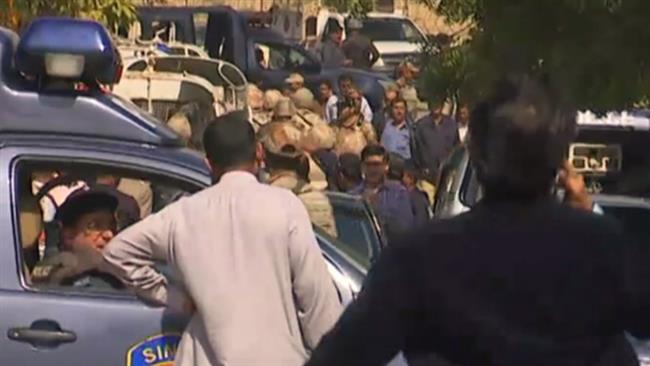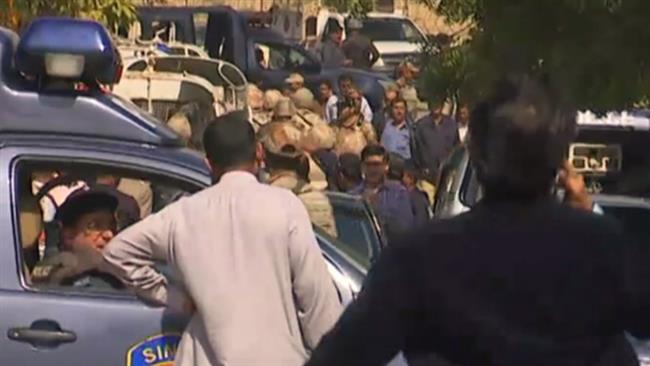 An Afghan diplomat has been shot dead in the Afghan Consulate in Pakistan's southern city of Karachi.
The consulate's third secretary, Zaki Adu, was killed by a private guard, said police official Saqib Ismail on Monday.
"The motive behind the killing is not clear yet," Ismail said, adding that the guard, also an Afghan national, is in police custody.
According to Deputy Inspector General (DIG) South (Karachi) Azad Khan, the guard, identified only as Hayatullah, opened fire on Adu and fatally wounded him in the lobby of the consulate after a personal disagreement arose between the two.
Khan said the incident did not appear to be an act of terrorism.
Following the incident, police and Rangers cordoned off Karachi's Old Clifton area, which is home to a number of foreign missions.
"We are collecting evidence and will obtain CCTV footage in order to investigate the incident," Khan further said.