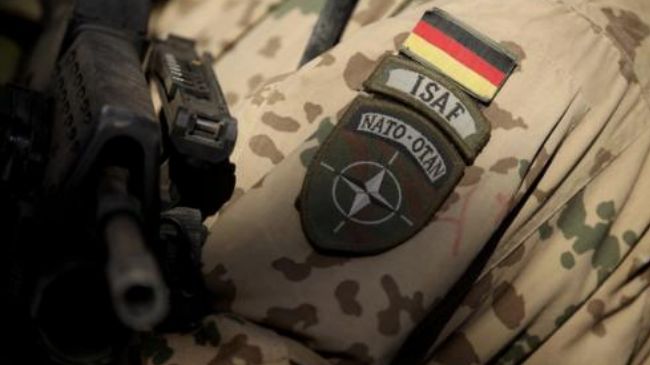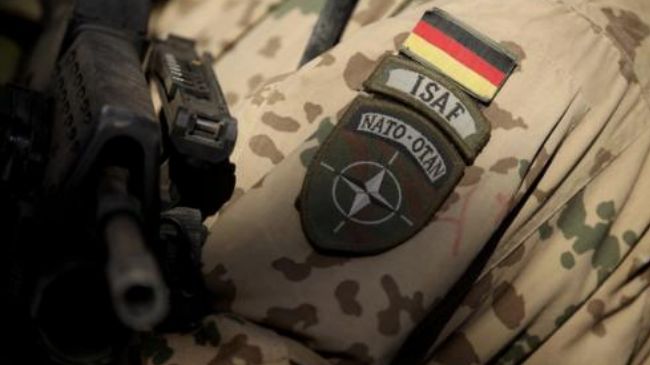 The families of the victims of a deadly 2009 airstrike in Afghanistan have filed a class action lawsuit against Germany, claiming 3.3 million euros (USD 4.4 million) in damages.
On September 4, 2009, a US F-15E fighter jet, responding to a call by German forces, targeted two fuel tankers reportedly captured by Taliban militants near the northern Afghan city of Kunduz.
Over 90 civilians were killed and another 142 people were injured in the attack.
"Many orphans and widows lost their providers due to this barbaric war crime, and many mothers their young children," Karim Popal, an attorney representing the plaintiffs, said in a statement on Friday.
"Nearly all the survivors are traumatized and are not receiving psychological treatment," he added.
Local media reports said around 80 people are represented in the 10 lawsuits lodged with the regional court in the western German city of Bonn.
Popal, who had already filed class action lawsuits in 2011 demanding USD 33,000 per victim, said the plaintiffs were still awaiting a ruling from the same court in Bonn.
In 2010, the German Defense Ministry approved a compensation of USD 5,000 per family, which the ministry claims it has paid to 90 families.
Germany currently has around 4,800 troops in Afghanistan, the third largest contingent among the US-led foreign forces remaining in the country years after the invasion of Afghanistan in 2001.
The record-high civilian and military casualties in the US-led war in Afghanistan have put a great deal of pressure on NATO member states to withdraw their troops from the Asian country.