Afghanistan
Afghan forces kill 26 Taliban members in Daykundi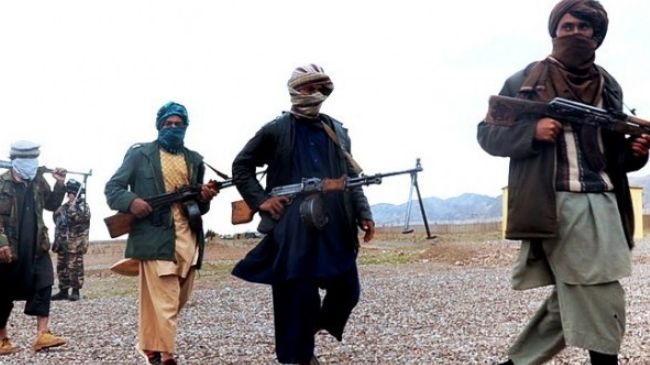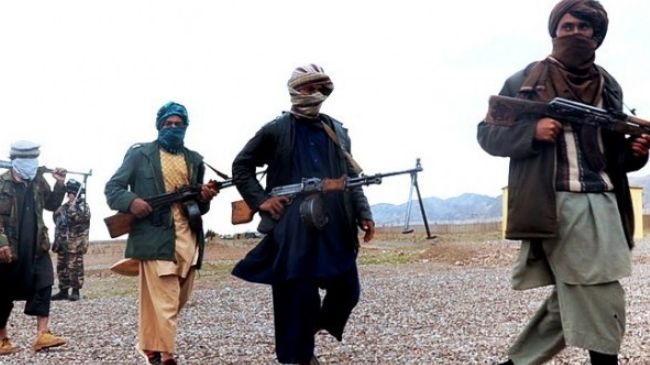 Afghan national security forces have killed 26 Taliban militants during mop-up operations in the central province of Daykundi, officials say.
According to Provincial Governor Abdul Haq Shafiq, 34 other militants were also wounded during the operations carried out by Afghan National Police (ANP) in partnership with the country's army.
The official also said that during the operations, the Afghan forces retook control of a military base, situated between Baghran and Kajran districts, which was seized by the Taliban militants earlier this month.
Shafiq, however, did not mention whether there were any casualties on the side of Afghan forces.
Meanwhile, a recent UN report says civilian deaths in Afghanistan jumped 16 percent in the first eight months of 2013.
The United States and its allies invaded Afghanistan as part of Washington's so-called war on terror. The offensive removed the Taliban from power, but the country is still gripped by insecurity.
In late April, the Taliban announced the start of their annual "offensive" against US-led and Afghan forces, vowing a new wave of attacks across Afghanistan.
The militant group said it would use "every possible tactic" to inflict casualties on Afghan and US-led forces. They specifically mentioned insider attacks, and bomb attacks.
The announcement prompted the Afghan authorities to beef up security in major cities across the country, including the capital city of Kabul.