Afghanistan
Afghan forces launch operation to retake Kunduz from Taliban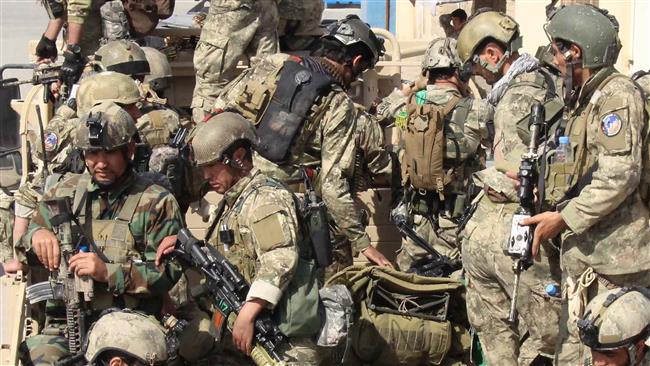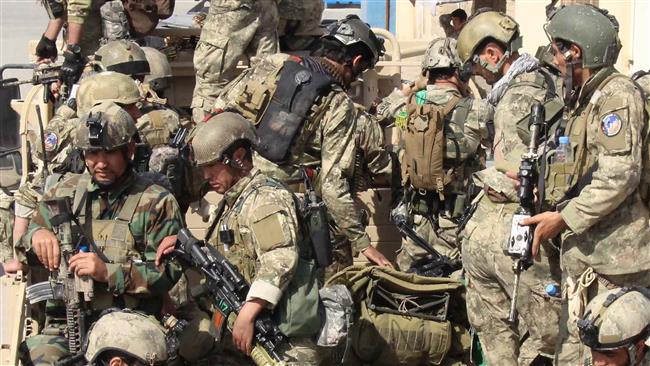 Afghan security forces have launched a counter-attack against Taliban militants, shortly after they gained control over the country's strategic northern city of Kunduz.
The security forces were deployed to Kunduz Province's capital city, the Afghan Defense Ministry said in a statement on Tuesday.
"Fresh troops have arrived in Kunduz and an operation has been launched," the defense ministry statement said.
According to the statement, Afghan forces have regained control over the city prison and the provincial police headquarters, which had fallen to the militants the previous night.