Afghanistan
Afghan forces retake northern city of Kunduz from Taliban militants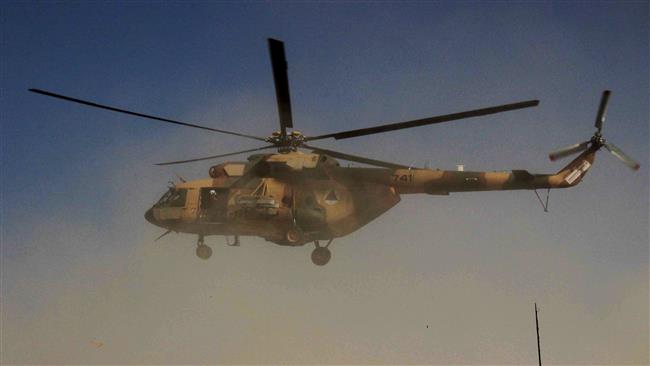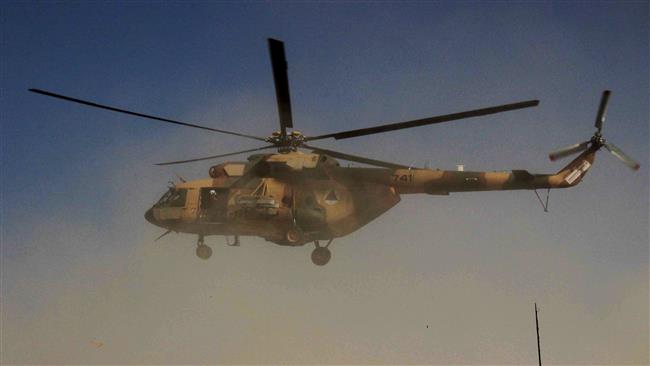 Afghan special forces have recaptured the major northern city of Kunduz from the Taliban militants, after the strategic provincial capital fell into the hands of the extremist group on Monday, the country's Interior Ministry says.
Afghan Interior Ministry spokesman Sediq Sediqqi tweeted the news of the liberation of the town following a full-scale offensive in the early hours of Thursday.
"Afghan security forces got control of Kunduz city from Taliban overnight after heavy fighting… After we got reinforcement and started a massive operation inside Kunduz city, Taliban could not resist and escaped… We will give a full report soon," Reuters quoted Hamdullah Danishi, the acting governor of Kunduz, as saying.
In a televised address to Afghans on Tuesday, Afghan President Ashraf Ghani had vowed to recapture the city. "I want to assure all of my countrymen that Kunduz is under our management. Therefore we should not be worried about enemy plans of stirring fear in the area."
The takeover of the city of Kunduz, located 250 kilometers (155 miles) north of the country's capital Kabul, forced hundreds of its residents to flee the city.
The strategic province of Kunduz is on a crossroad that connects some key regions of the country. The city has been witnessing battles between security forces and militants since April. The fall of the provincial capital dealt a major blow to Afghanistan's US and NATO-trained security forces.
Afghanistan continues to face insecurity 14 years after the US and its allies invaded the country as part of Washington's so-called war on terror. Although the Taliban were removed from power because of the invasion, many areas in the country are still threatened by insecurity.