Afghanistan
Afghan lawmaker freed after three weeks in Taliban captivity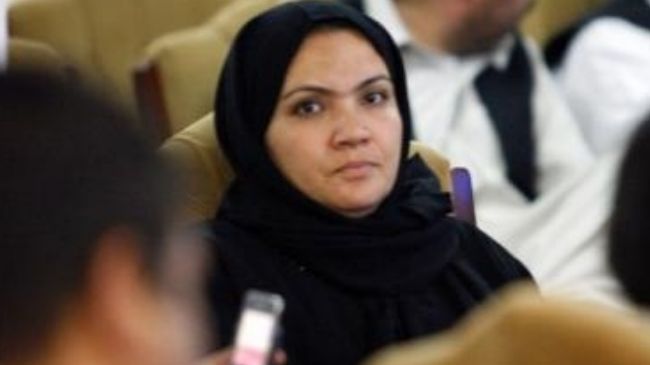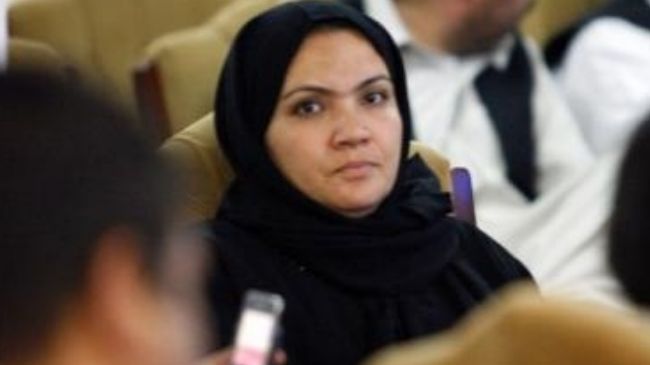 A female Afghan parliamentarian who has been held captive by Taliban militants for more than three weeks has been released in a prisoner exchange.
The Taliban said on Saturday that they freed Fariba Ahmadi Kakar in exchange for "four innocent women and two children" held by the government.
The Taliban kidnapped Kakar on August 13 while she was travelling by car through the volatile eastern province of Ghazni.
"Today, the Islamic Emirate handed [Kakar] back over to her relatives via a prisoner exchange," said Taliban spokesman Zabihullah Mujahid, referring to the term the Taliban used during their 1996-2001 rule.
Zholina Faizi, a provincial lawmaker in Ghazni, said that Kakar was freed on Saturday at 5:00 p.m. and is doing well.
Faizi added that seven men and one woman were freed in exchange for Kakar.
A Kakar family member, who spoke on condition of anonymity, also said that the Taliban released the parliamentarian on Saturday.
The United States and its allies entered the war in Afghanistan in October 2001 as part of Washington's so-called war on terror. The offensive removed the Taliban from power, but after nearly 12 years, the foreign troops have still not been able to establish security in the country.