Afghanistan
Afghan president arrives in Tehran for NAM summit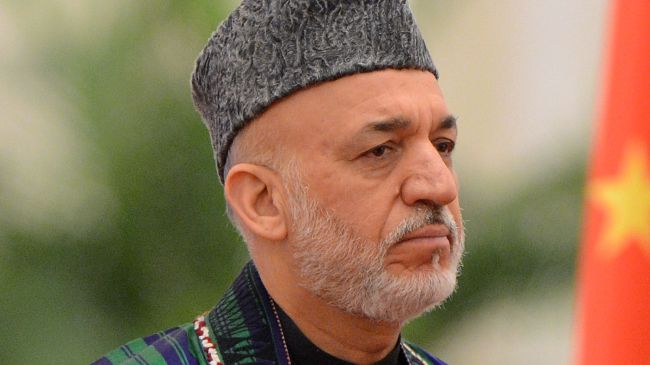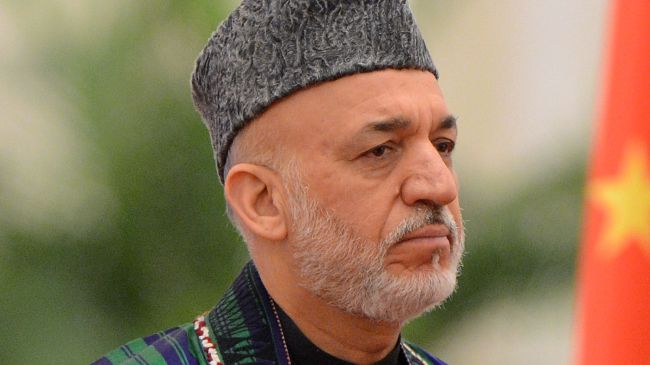 Afghan president Hamid Karzai has arrived in the Iranian capital Tehran to participate in the 16th summit of the Non-Aligned Movement (NAM).
Karzai arrived at Tehran's Mehrabad Airport on Wednesday and was welcomed by Iranian vice president Hojjatoleslam Mohammad Reza Mirtajeddini and Minister of Communication and Information Technology Reza Taghipour.
The Afghan president is in Iran to take part in the meeting of the NAM heads of state which will open on Thursday with an inaugural speech by the Leader of the Islamic Ummah and Oppressed People Imam Seyyed Ali Khamenei.
More than 100 countries are partaking in the NAM meeting which kicked off at the expert level in Tehran on Sunday.
At the opening ceremony of the NAM expert-level meeting, Iran assumed the rotating presidency of the movement for three years. Egypt's Ambassador to the United Nations Mootaz Khalil formally handed over the presidency to Iran.