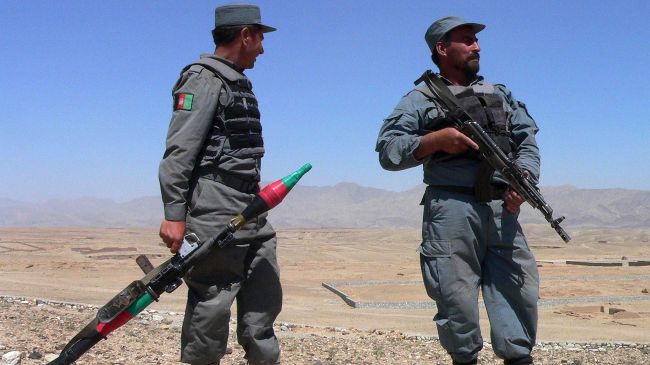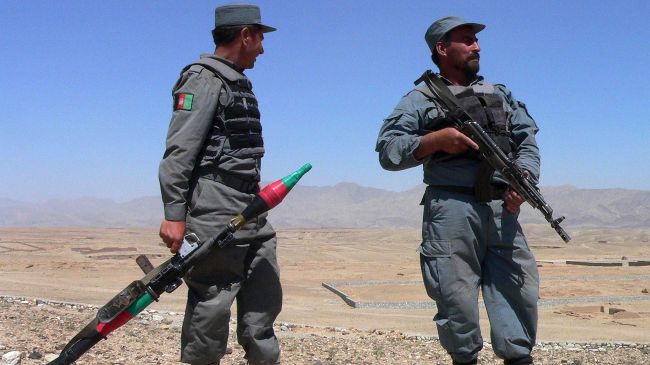 Afghan security forces have killed at least 24 Taliban militants in the southern province of Kandahar, Press TV reports.
According to Kandahar security chief Rahmatollah Atrafi, one Taliban militant was also injured and three others were captured during the cleanup operation on Thursday.
Security forces also seized a large amount of weapons during the operation.
The United States invaded Afghanistan in 2001 under the pretext of combating terrorism. The offensive removed the Taliban from power, but insecurity continues to rise across the country despite the presence of about 130,000 US-led troops.
The US-led war in Afghanistan, which has caused record-high civilian and military casualties, has become the longest military conflict in US history.