Afghanistan
Asia-Pacific
Afghan Taliban reject government offer of Ramadan ceasefire
The Taliban militant group in Afghanistan has rejected a government offer for a ceasefire in the country during the Islamic holy month of Ramadan.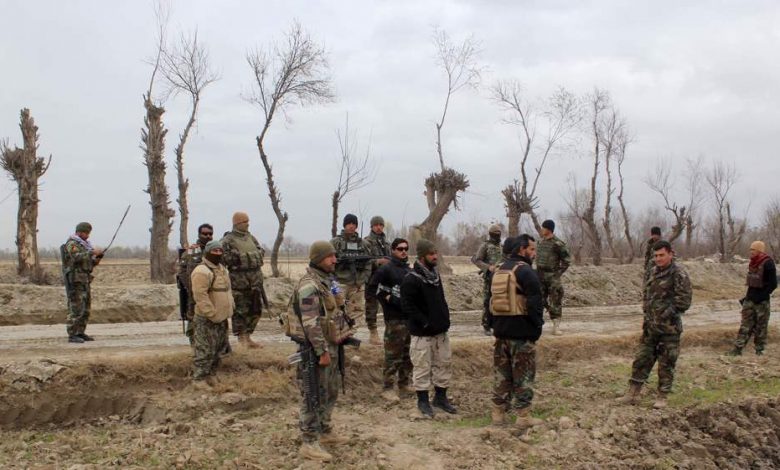 Afghan President Ashraf Ghani on Thursday called for a truce for the duration of the fasting month of Ramadan — which began in Afghanistan on Friday — to allow the authorities to focus on fighting the coronavirus outbreak in the country.
But a spokesman for the militant group, Suhail Shaheen, said on Twitter late on Thursday that the call for the ceasefire was "not rational and convincing." He cited ongoing disagreements over a delayed prisoner swap.
The government and the militant group have been discussing a prisoner exchange since early April.
While they have swapped a number of prisoners as part of the process, the exchange has faced hurdles. The Taliban have asked for the release of members who have been involved in violent attacks, and the government has had reservations about their release.
The swap is part of an agreement reached between the United States and the Taliban in February that envisages a complete withdrawal of US forces from Afghanistan. The Afghan government was not a party to the negotiations or the deal, but it has agreed to the exchange.
The recent dispute in the exchange process has worried the US, which is concerned that the deal may collapse if the captives on either side contract the coronavirus and even die before they are exchanged, complicating matters.
Under the agreement between the US and the Taliban, the Afghan government is required to ultimately release 5,000 Taliban prisoners, and the militant group to free 1,000 government captives.
On April 13, US officials held a meeting with the Taliban in Qatar to discuss the dispute.
It was not clear what results that meeting produced. But the Taliban's recent rejection of the ceasefire offer indicates that a viable peace process may not still be at hand.
Meanwhile, the militants have also intensified their attacks on government forces in the country.