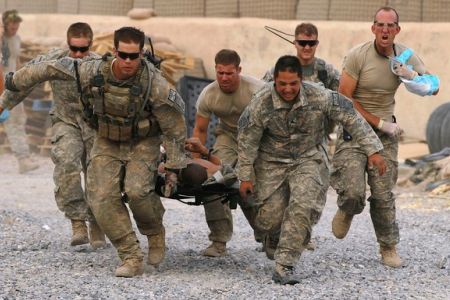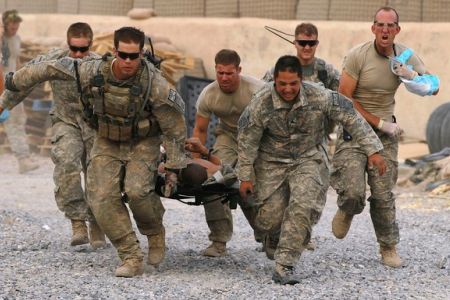 Bomb attacks have killed two US-led service members in Afghanistan, bringing the death toll of US-led soldiers in the war-torn country close to 600 so far this year.
A Swedish soldier lost his life in northern Afghanistan and two other Swedish nationals were wounded Saturday when their vehicle hit a roadside bomb, AFP reported on Sunday.
In a separate incident in southern Afghanistan, a soldier was killed "following an improvised explosive device attack," NATO's International Security Assistance Force (ISAF) said.
The ISAF gave no more details of the nationality of the soldier.
The incidents come as the number of attacks against Western troops in Afghanistan has soared significantly in the past months amid a public outcry against the prolonged war in the country.
The foreign soldiers' death toll in war-ravaged Afghanistan this year has reached the highest annual toll since the start of the US-led invasion of the country nearly nine years ago.