Afghanistan
Afghanistan: 14 civilians killed in airstrike following battle involving US aircraft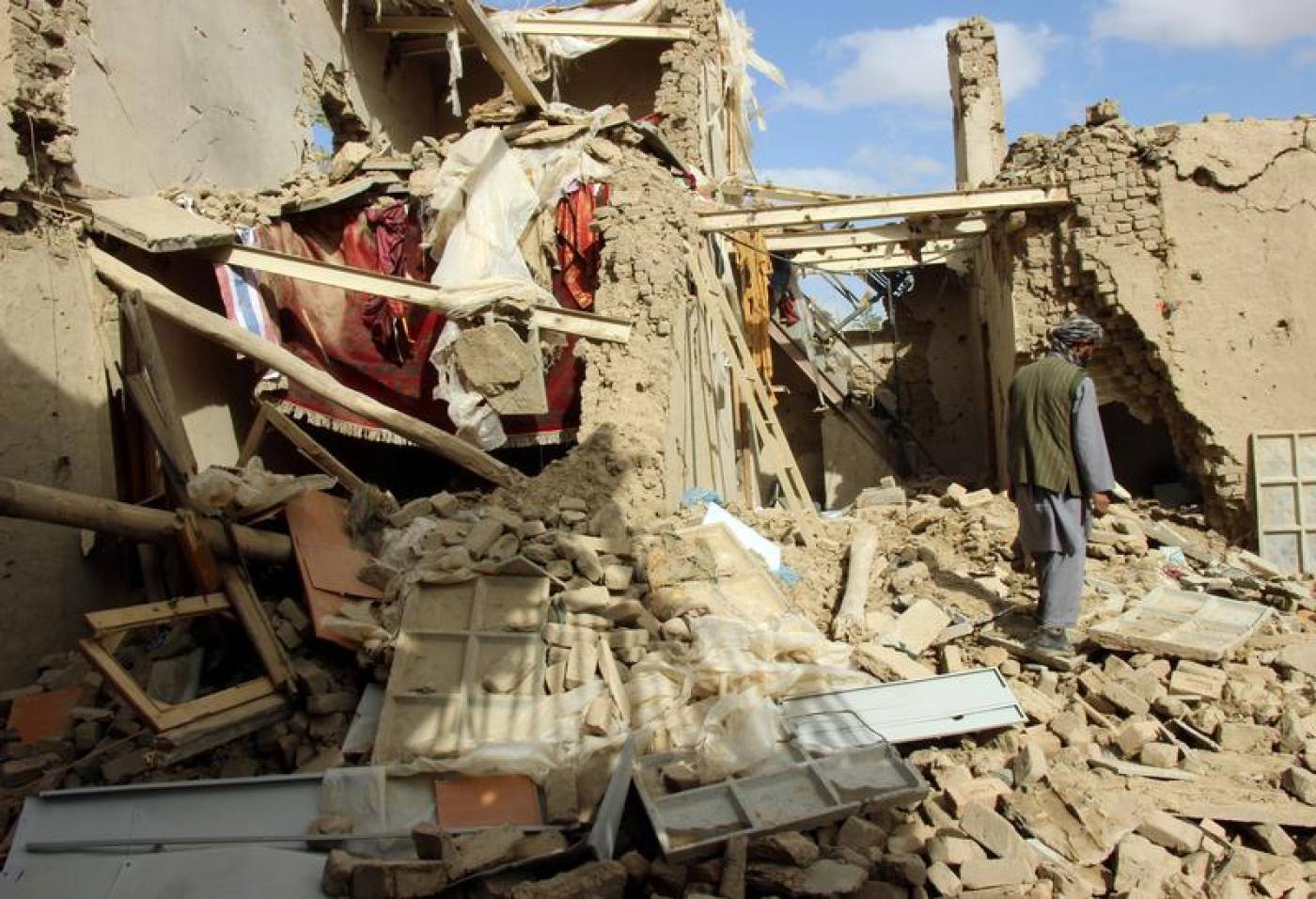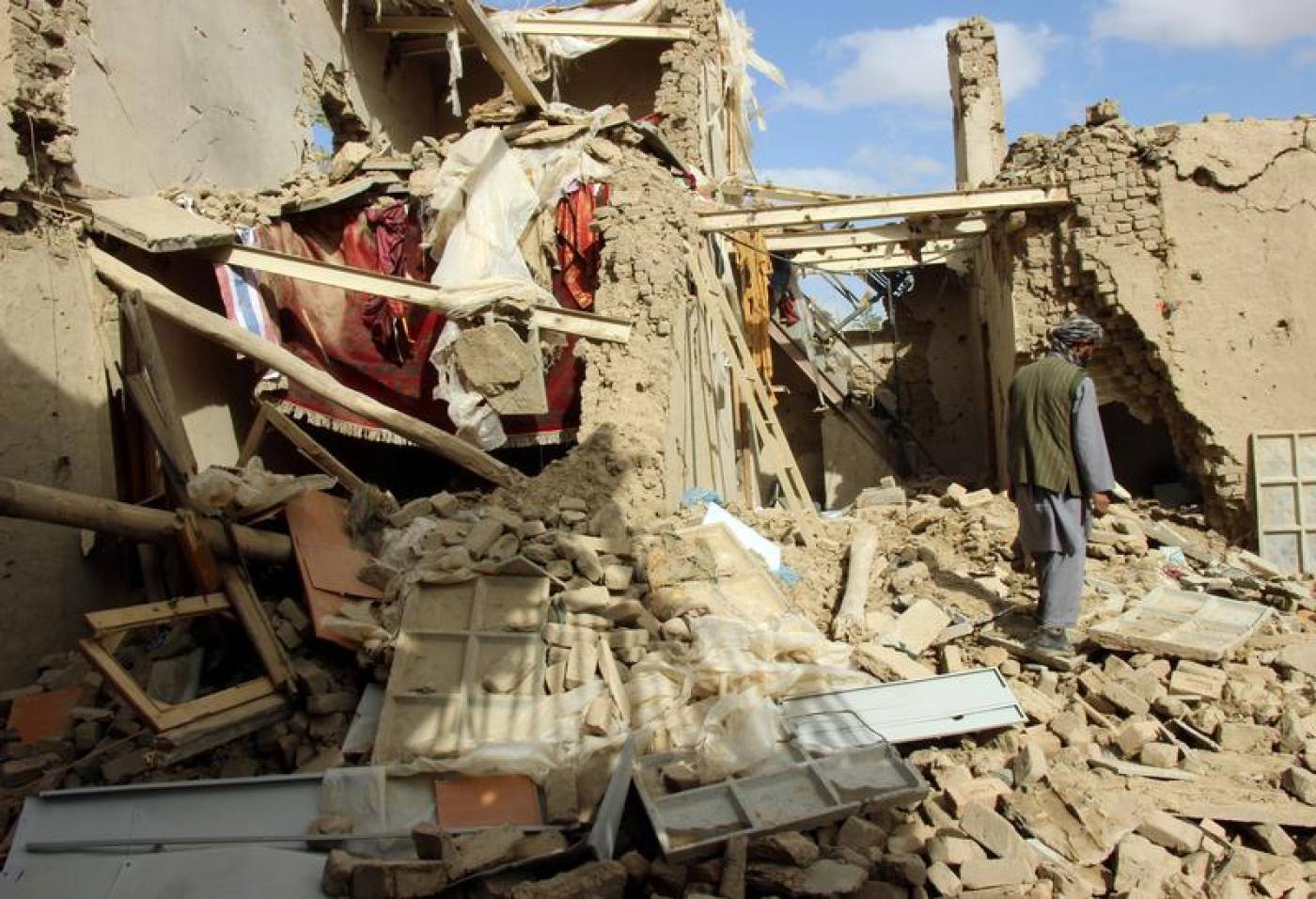 Fourteen members of a family, including three children, were killed in an airstrike in the northern Afghanistan province of Kunduz on Thursday, Afghan officials stated on Friday.
The deaths occurred in the Chahar Dara district during a battle against the Taliban involving US and Afghan airstrikes, according to reports.
The coalition initially denied that the victims were civilians, and claimed they were Taliban fighters, according to reports.
But district officials later described the airstrikes as having inadvertently led to the deaths of the civilians. Some local officials are reported as saying that the strikes were carried out by the US military.
Separately, US officials have reportedly denied their aircraft caused civilian casualties. An investigation is underway, say Afghan officials.
Footage shows a digger sifting through the debris at the site of the airstrike on Friday. Omerkhel, a local resident, described the scene, saying: "their families are under the earth, the machine is working to get them out of the damaged places." He added, "I do not know how the military operations are going on here, they are not professional."
Zalmai Farooqi, Governor of the Chahar Dara District of Kunduz Province, lamented not having been informed of the airstrike before it took place. "No one was informed, neither the national army – not even the police and ourselves. If they don't [inform us] then we cannot manage to inform the people," he said.
Civilian casualties in Afghanistan reached their highest ever levels in the first half of this year, according to a UN report. The toll of 1,692 fatalities was the highest for comparable periods since the United Nations Assistance Mission in Afghanistan (UNAMA) began keeping records in 2009.