Afghanistan
Afghanistan flood death toll hits 165, roads closed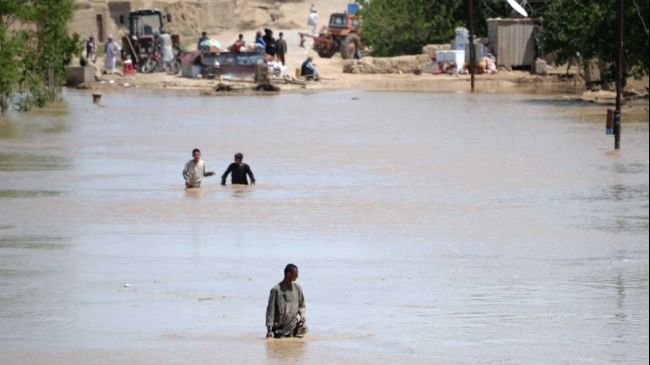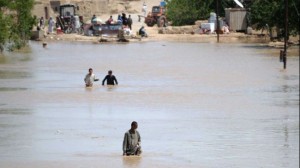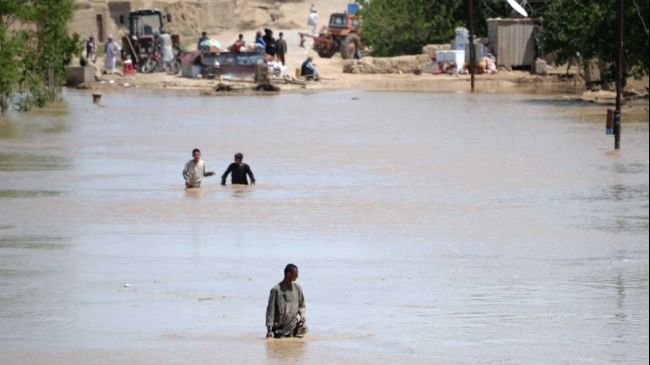 The death toll from last week's devastating floods in northern Afghanistan has reached 165, with many roads still closed and some areas cut off from the rest of the country, a report says.
Last week's deadly flash floods has so far left at least 165 people dead from Faryab, Sar-e-Pol, Jowzjan, and Badghis provinces in northern Afghanistan, Pajhwok news agency reported Thursday.
The governor of Jowzjan Province, Boymurod Qoyinli, has put the death toll in his region at 70, saying thousands of people continue to live in make-shift tents.
Officials from two other provinces, Faryab and Sar-e-Pol, have also put the number of bodies found in their provinces so far at 43 and 31, respectively.
The Afghanistan National Army has started using helicopters to help survivors still trapped in areas still completely cut off because roads were swept away.
The destructive flash floods were caused by several days of heavy rainfall in four provinces and have forced tens of thousands of people to leave their homes.
The international charity Save the Children estimates that 40,000 people, 25,000 of whom are children, have been affected by the incident.
Many homes in rural areas of Afghanistan are reportedly built of mud or stones, and are easily washed away by flooding.
Landlocked Afghanistan with its rugged terrain is highly vulnerable to various kinds of natural disasters, which adversely impact the lives of thousands of people every year, according to international aid agencies.