Afghanistan
Afghanistan intends to purchase Russian Mi-35 helicopters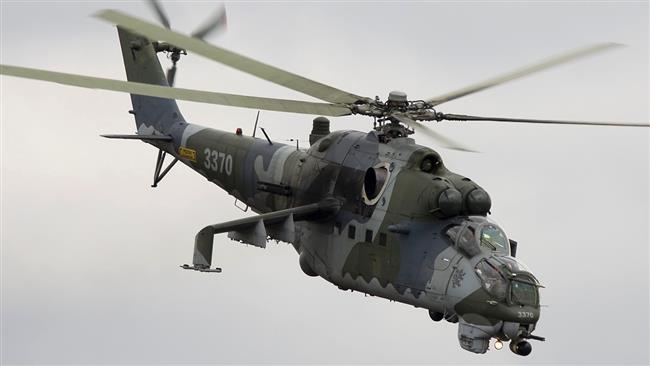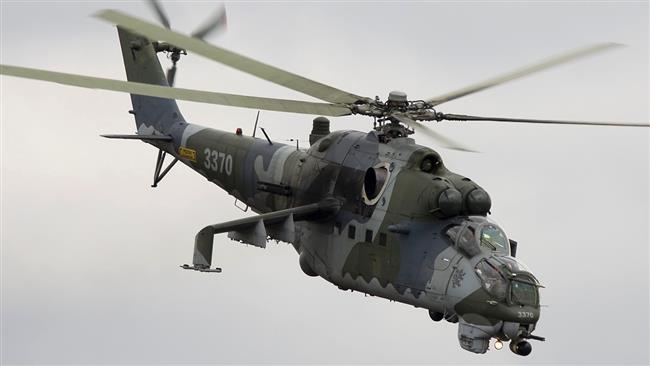 A senior advisor to Afghan President Ashraf Ghani says Kabul is interested in buying Russian-built Mi-35 attack helicopters to boost its military prowess.
"We intend to buy Mi-35 helicopters from Russia. This issue is on the agenda. I think we will begin negotiations on that in the nearest future," Shakir Kargar, the Afghan president's special envoy on the Commonwealth of Independent States (CIS) – Armenia, Azerbaijan, Kazakhstan, Kyrgyzstan, Moldova, Turkmenistan, Tajikistan, and Uzbekistan – said in an interview with Interfax news agency on Thursday.
He said Afghan armed forces are equipped with Russian weapons, and "some 500 Russian helicopters are flying in the Afghan sky. Therefore, we are buying guns, cartridges and other munitions from Russia."
The Mi-35 is an upgraded export night attack version of the famous Mi-24 helicopter gunship. The main capabilities of the aircraft are destroying armored vehicles, unmanned aerial vehicles and other helicopters.
Among its secondary roles are the delivery of troops and special cargo, and the evacuation of wounded military personnel. It can also operate in adverse weather conditions.
In 2008, the Afghan Air Force took delivery of six refurbished Mi-35 helicopters, purchased from the Czech Republic. Afghan pilots were trained by India, and began live firing exercises in May 2009 in order to escort Mi-17 transport helicopters in operations in the restive parts of the Asian country.