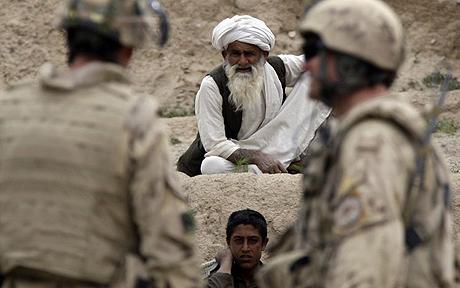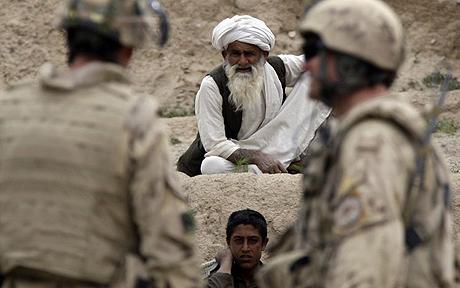 Afghanistan's chief presidential spokesman Waheed Omar has urged the US to pay more attention to the country's economic woes and protect civilian lives during military operations.
A few days after the US unveiled its new war strategy in Afghanistan, Omar called on Washington to be duty-bound to protect Afghan civilian lives.
The Afghan president's chief spokesman also criticized the US Afghan war strategy review for failing to deal with Afghanistan's economic woes, calling on the US to focus on economic development and reconstruction projects in the future.
He also announced on Monday that the 249-seat Afghan parliament will convene on January 20.
The increasing number of Afghan civilian deaths at the hands of the US-led foreign forces has been drawing public anger in the war-ravaged country.
Internal US military statistics show the Western forces have failed to reduce the number of civilian fatalities caused by foreign forces in Afghanistan.
The United Nations has reported that civilian casualties rose over 30 percent in the first half of 2010 compared to the same period last year.
Since the start of the 2001 US-led invasion of Afghanistan, more than 34,000 Afghan civilians have been killed in the country as a result of the war.
The US currently has about 100,000 troops in Afghanistan. The total number of coalition forces in the country reaches 150,000.