Asia-Pacific
Afghanistan summons Pakistan envoy over shelling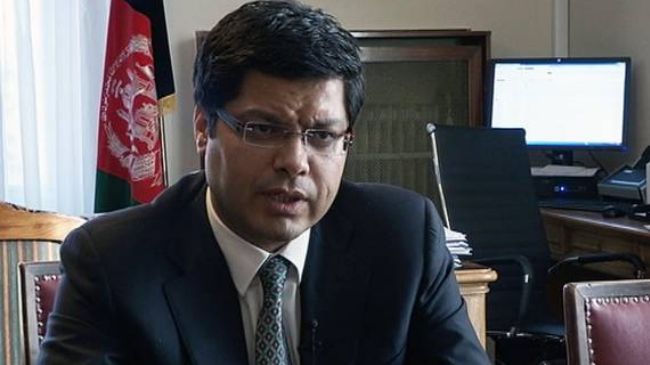 Kabul has summoned Pakistan's ambassador to Afghanistan, Abrar Hussain, over cross-border shelling that landed in different parts of the country.
On Wednesday, Afghan deputy Foreign Minister Ershad Ahmadi condemned the attacks on the provinces of Kunar and Nuristan and other parts of the country.
He also warned that such attacks would harm the relations between the two sides.
On May 27, Afghan officials said more than 300 rockets had been fired from the Pakistani side of the border.
Local Afghan authorities have insisted that the rockets were fired by Pakistani military forces and claimed the life of at least one civilian.
The Pakistani ambassador said that the matter would be investigated.
Tensions have been on the rise between the two sides in recent months over cross-border attacks.
Earlier in May, a Pakistani security official was killed by shots fired from Afghanistan in the mountainous border tribal region of Bajaur, which has seen bitter exchanges between the two countries over the demarcation of their border.