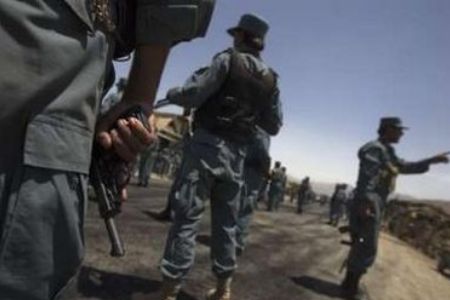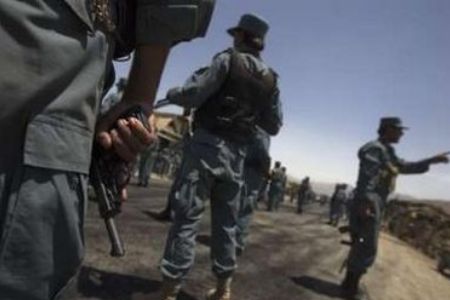 People in southern Afghanistan have protested against US-led NATO forces over desecration of the Muslim holy book of Quran.
The rally was held in Trinkut city of Oruzgan province on Thursday morning, a Press TV correspondent reported.
The protesters chanted slogans and called on the Afghan government to put those who desecrated the Quran to trial.
Afghan police opened fire to disperse the demonstrators. There have been no immediate reports of any casualties.
According to protesters, the US-led soldiers tore the holy book when Afghan women brought the book in front of them, asking the soldiers not to attack them.
The international troops have reportedly insulted Quran several times since the United States invaded the country in 2001.
Women and children have been the main victims of the war in Afghanistan, particularly in the country's troubled southern and eastern provinces.